This week on THE SKINNY CONFIDENTIAL HIM & HER PODCAST…
( 0:55 ): Welcome back to TSC HIM & HER Show. #548: On today's episode Lauryn and Michael are solo discussing their transition period from 2019-2022 and the small changes they were able to make to change their life for the better. This episode dives into advice on what we can do to make sure we are making the best lifestyle decisions with the greatest impact. The episode also discusses how to prioritize what's important to you personally and professionally.
DISCUSSION QUESTIONS WITH
( 2:33 ): Lauryn introduces the subject of the episode 
( 5:02 ): Michael explains their life in San Diego 
( 6:05 ): Michael outlines his success formula in podcasting 
( 8:58 ): Lauryn and Michael explain how they transitioned to Los Angeles 
( 17:48 ): Lauryn explains the motivation behind moving to Austin
( 21:30 ): Lauryn and Michael discuss the personal and business benefits they found when they moved to Austin
( 34:29 ): Lauryn discusses the importance of your living situation 
( 42:43 ): Lauryn and Michael's is us more health tactics 
♡ | ♡ | ♡ | ♡ | ♡
FOR A CHANCE TO WIN TSC GOODIES
Comment your favorite part of the episode on my latest IG.
If you rate the podcast & send a screenshot of your review to asklaur[email protected] you'll get my 5 secret beauty tips!
Are you interested in receiving a quick email from me? Sign up for Tipsy Thursday to get my favorite tips, tricks and more straight to your inbox.
If you have a question for us or want to request a guest, comment on our Instagrams ( @theskinnyconfidential & @michaelbosstick )  or ask us in TSC Him & Her Podcast Facebook group. Thank you for your attention and support!
x
Lauryn & Michael
+  find more : Instagram | youtube | podcast
GET THE EDIT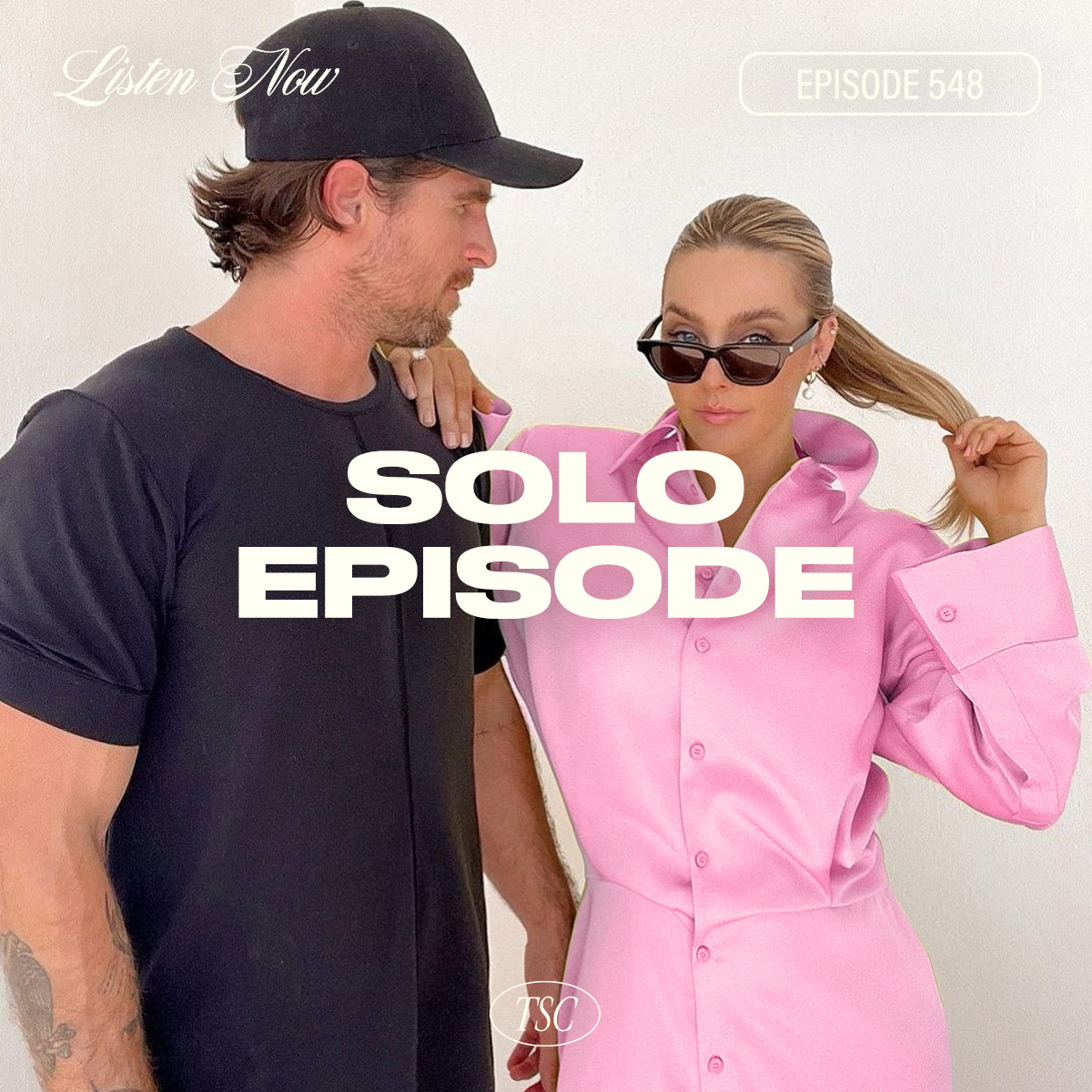 Solo EP