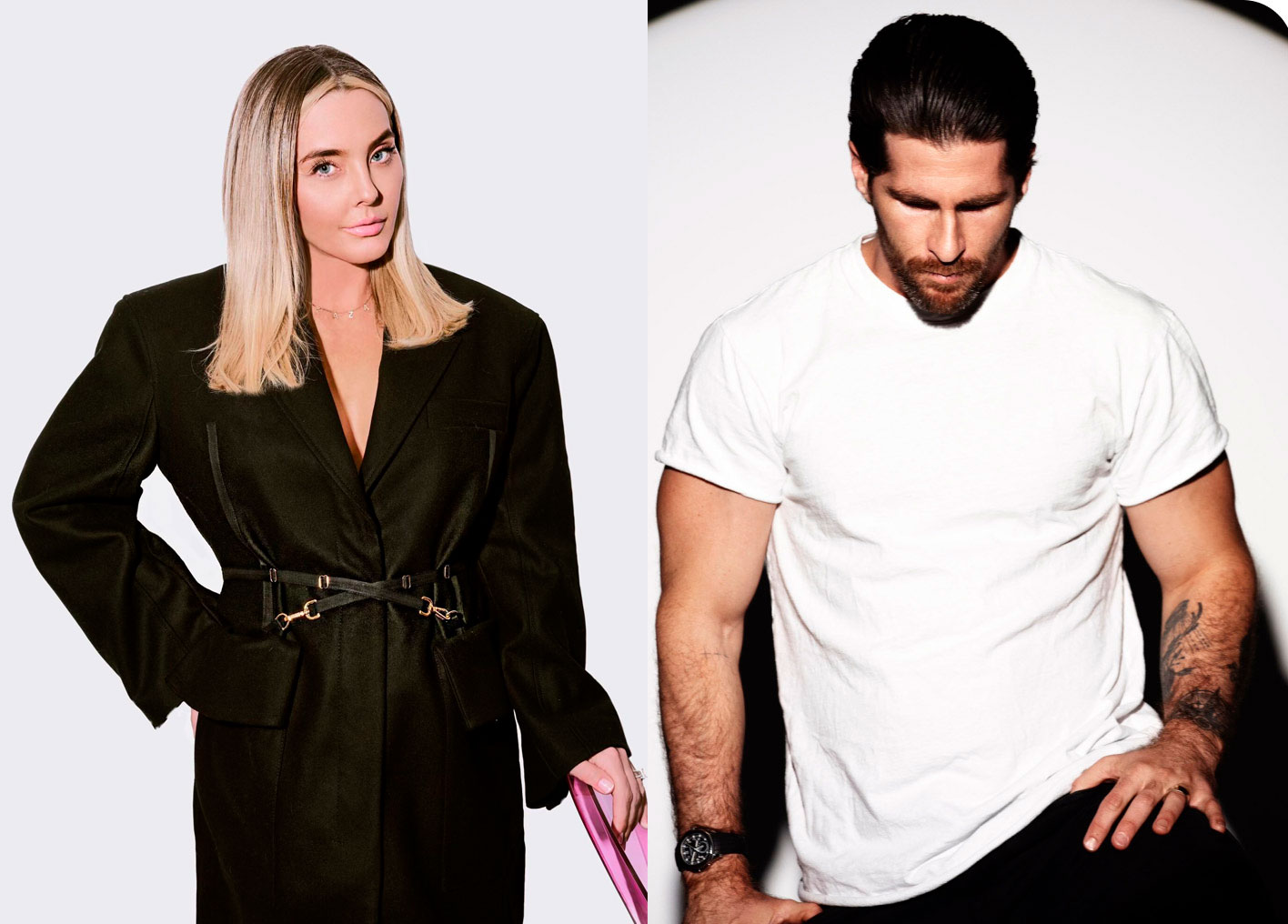 Lauryn & Michael dive deep into a mix of entertainment, life altering information, and value with world class leaders, entrepreneurs, doctors, celebrities, athletes, best selling authors, experts, thought leaders & more. With the mindset of constantly leveling up & being the best version of themselves, they inspire listeners all over the world to be happy, healthy & forever evolving.
The podcast is available across multiple platforms including Apple, Spotify, Stitcher, & more.
With over 200+ million downloads, they have had in-depth conversations with Dr. Andrew Huberman, Jonathan Van Ness, Miranda Kerr, Jessica Alba, Caitlyn Jenner, Priyanka Chopra, Patrick Starr, Glennon Doyle, Gary Vee and more!
The show records in-person (audio & video) in Los Angeles, New York, and Austin.
Her
Lauryn Evarts Bosstick
Lauryn Evarts Bosstick is the creator of The Skinny Confidential, a blog, book, podcast and Youtube channel. Lauryn helps women live their best lives by sharing everything from wellness & beauty to business & real-life tips.
The Skinny Confidential is like a bag of chex mix, you never know what you're going to get.
Stats
Instagram: 1.38M+ followers
Youtube: 109.5k subscribers
Tiktok: 270.5k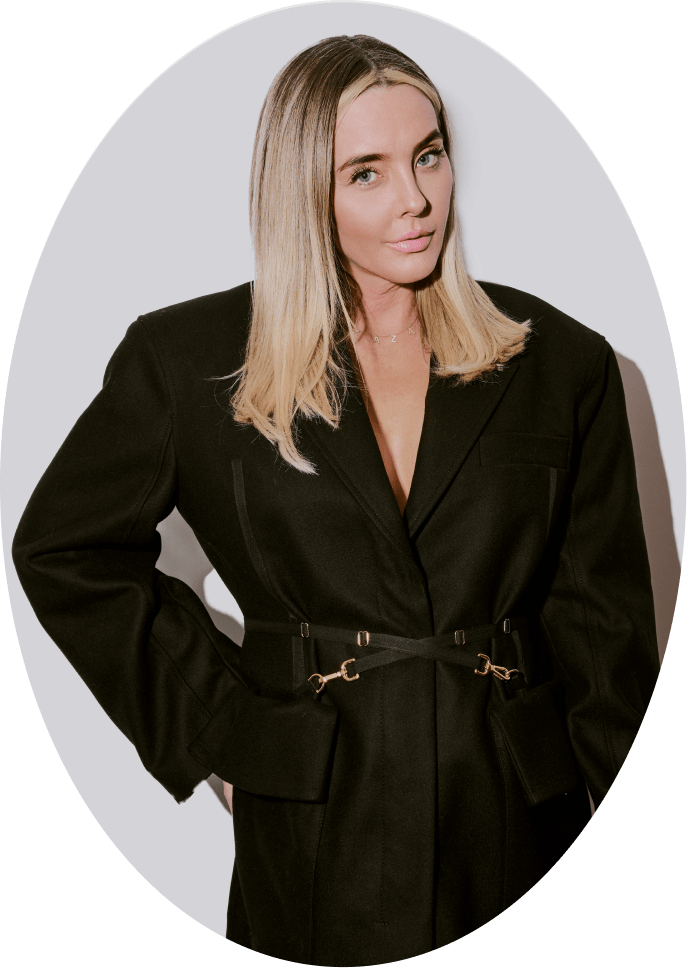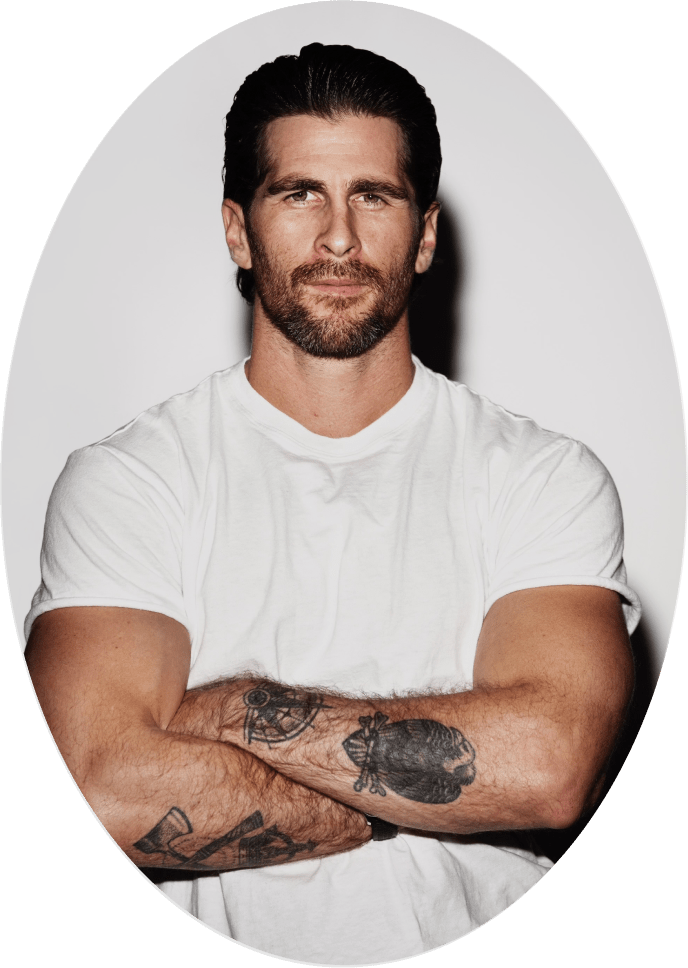 Michael Bosstick is a serial entrepreneur and brand builder. He is currently the CEO of the female-focused network, Dear Media and the CEO of Bosstick Media which is a holding company with ownership in multiple direct to consumer brands and businesses.
Michael is passionate about helping any self-starter achieve their goals by providing honest conversation and resources for anyone looking to take advantage of the opportunities at their disposal.
Stats
Instagram: 1.38M+ followers
Youtube: 109.5k subscribers
Tiktok: 270.5k
BEST HOT GIRL WALK PODCAST!!!
Take what you like; leave what you don't