This week on THE SKINNY CONFIDENTIAL HIM & HER PODCAST…
( 0:55 ): Welcome back to TSC HIM & HER Show. #590: Landyn Hutchinson is the internet's go-to for all things lifestyle, parenting, and home-building. She's married to her high school, former NFL sweetheart, Steve, and they've been together for over 26 years. Today we're entering our Suzy Homemaker era to talk about all things marriage, home-building, parenting and much more. She gets into what it's like to date and marry an NFL player, how she keeps the spark alive after 26 years, and what it takes to build a family that enjoys spending time together. We also do a deep dive into parenting styles, prioritizing your sex life when you're married, and the importance of 'grit' as a parent & partner.
DISCUSSION QUESTIONS WITH
( 4:04 ): Lauryn says, "I want to go back to when you're young—you're in 8th grade?"
( 11:25 ): Lauryn asks, "When was the first time you saw your husband?"
( 11:39 ): Lauryn asks, "When you guys met did you automatically start dating?"
( 12:35 ): Lauryn asks, "When you're falling in love in 8th grade, and you have a single mom at home, what was that like?"
( 16:44 ): Michael asks, "How much distance was this?"
( 19:34 ): Lauryn asks, "What is that like to actually see behind the curtain?"
( 24:54 ): Lauryn says, "Tell us some, tell us some, please."
( 37:46 ): Lauryn asks, "What are your other rules for marriage?"
( 39:45 ): Lauryn asks, "How do you continue to spice it up?"
( 41:23 ): Lauryn asks, "How did you sort of start to pick up a following online?"
( 50:57 ): Lauryn asks, "What do you mean you've gotten shit on and ripped off?"
( 52:44 ): Lauryn asks, "You have extreme self-awareness.  Why do you think that is?"
( 58:39 ): Lauryn says, "You mentioned grit off air. What are some of those things that you think have added grit to your life?"
( 59:05 ): Michael asks, "Did you ever have a relationship with your father?"
( 1:03:41 ): Lauryn asks, "What are some of your parenting tips?"
( 1:05:37 ): Michael asks, "Are there things you tell your kids that maybe is not as popular now in common culture, especially with a daughter, that you maybe tell her to maybe guard her from the world she's going into?"
( 1:08:58 ): Lauryn says, "You mentioned fat transfer, implants. Tell us about your experience with that."
♡ | ♡ | ♡ | ♡ | ♡
FOR A CHANCE TO WIN TSC GOODIES
Comment your favorite part of the episode on my latest IG.
If you rate the podcast & send a screenshot of your review to asklaury[email protected] you'll get my 5 secret beauty tips!
Are you interested in receiving a quick email from me? Sign up for Tipsy Thursday to get my favorite tips, tricks and more straight to your inbox.
If you have a question for us or want to request a guest, comment on our Instagrams ( @theskinnyconfidential & @michaelbosstick )  or ask us in TSC Him & Her Podcast Facebook group. Thank you for your attention and support!
x
Lauryn & Michael
+  find more : Instagram | youtube | podcast
GET THE EDIT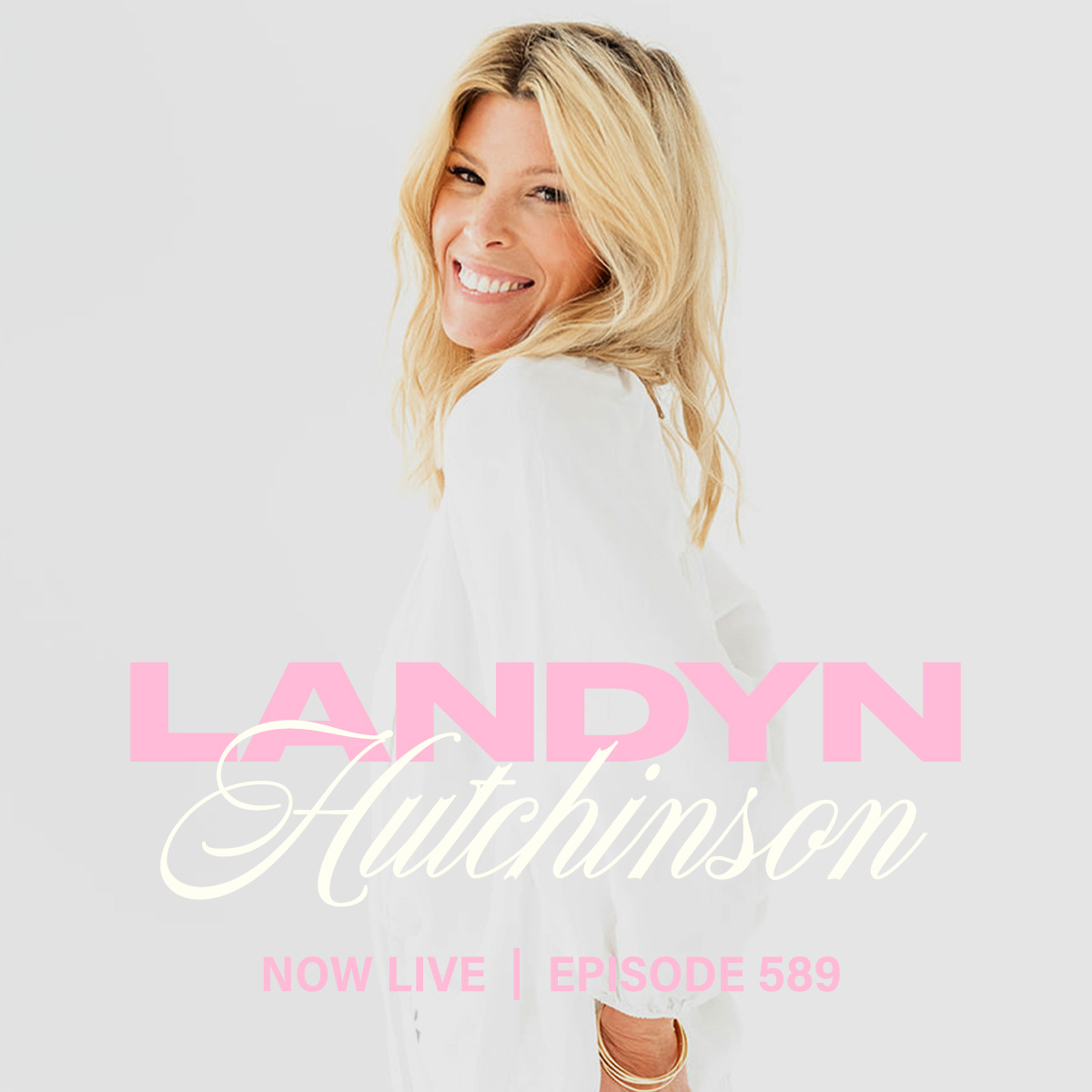 Landyn Hutchinson