This week on THE SKINNY CONFIDENTIAL HIM & HER PODCAST…
( 0:55 ): Welcome back to TSC HIM & HER Show. #597: Today we're sitting down with Kyle Creek, a.k.a. "The Captain." Kyle is a writer, creator, and self-proclaimed instigator. He's also a new father and the author of multiple best-selling titles. Today we're sitting down to talk about Kyle's story, his struggle with depression, how growing up in an overly-religious home affected his personality & how these things affected the way he lives his life today. We also get into the importance of evolving as people, and how making wrong decisions can help you grow in ways that you won't be able to recognize until years later. He finally gives tips to people on how to grow as a creator, person, and constantly refine & get better.
DISCUSSION QUESTIONS WITH
( 2:05 ): Lauryn asks, "Did you have an epiphany where you decided that you were going to be super open about depression?"
( 5:10 ): Michael asks, "When you started battling depression, was this something you baffled throughout your entire life?"
( 7:19 ): Lauryn asks, "At what point did you shift that?"
( 7:42 ): Lauryn asks, "Like what?"
( 9:22 ): Lauryn asks, "What was the character test?"
( 11:20 ): Lauryn asks, "If someone's listening and they want to incite intention, how do you do that?"
( 18:10 ): Lauryn asks, "If someone's listening and they want to evolve in something, let's pretend they have a job in creative but they want to evolve in finance, what's your advice?"
( 20:24 ): Lauryn asks, "Your roommate passed away from an overdose when you were living with him?"
( 22:02 ): Lauryn asks, "Do you think the depression you experienced later in life had to do with that and also what you experienced with religion?"
( 32:26 ): Lauryn asks, "So now do you feel more leveled out that you're in a relationship you really cherish?"
( 34:52 ): Lauryn asks, "If someone is listening and they want to write, and I ask a lot of writers this because I'm always curious, was is your writing routine to get these books pumped out?"
( 43:55 ): Lauryn asks, "What are some talking points you're having right now online where people are agreeing, disagreeing, staying neutral?"
♡ | ♡ | ♡ | ♡ | ♡
FOR A CHANCE TO WIN TSC GOODIES
Comment your favorite part of the episode on my latest IG.
If you rate the podcast & send a screenshot of your review to asklaur[email protected] you'll get my 5 secret beauty tips!
Are you interested in receiving a quick email from me? Sign up for Tipsy Thursday to get my favorite tips, tricks and more straight to your inbox.
If you have a question for us or want to request a guest, comment on our Instagrams ( @theskinnyconfidential & @michaelbosstick )  or ask us in TSC Him & Her Podcast Facebook group. Thank you for your attention and support!
x
Lauryn & Michael
+  find more : Instagram | youtube | podcast
GET THE EDIT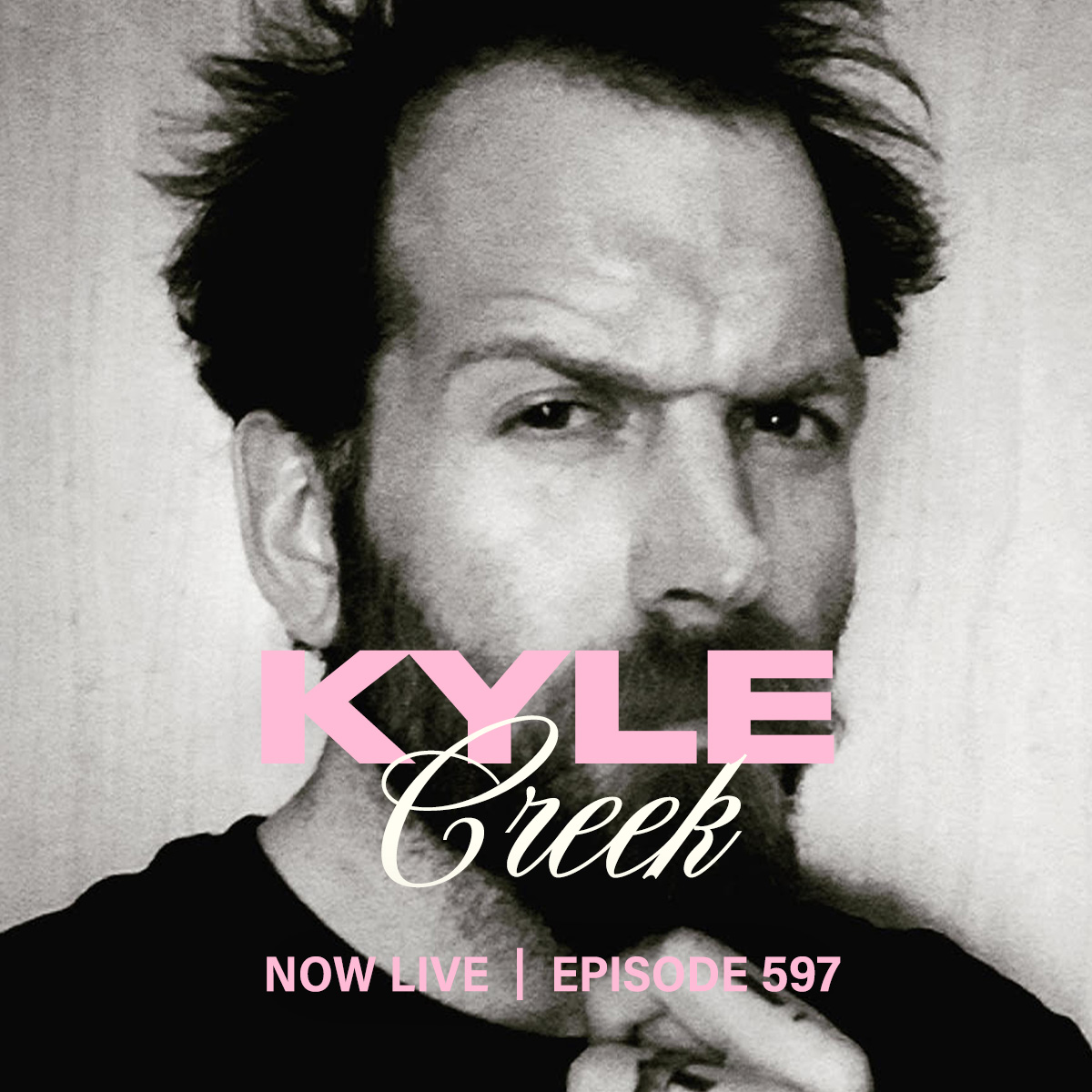 Kyle Creek