This week on THE SKINNY CONFIDENTIAL HIM & HER PODCAST…
( 0:55 ): Welcome back to TSC HIM & HER Show. #574: Today we're sitting down with Ken Cook, president and co-founder of the Environmental Working Group. Ken is known as one of the environmental community's most prominent and influential critics of industrial agriculture, U.S. food and farm policy and the nation's broken approach to protecting families and children from toxic substances. Today Ken joins us for a really insightful conversation about the ingredients inside our cosmetic products and food, and how making the switch to non-toxic products doesn't have to be intimidating. He gets into the laws and lack thereof surrounding ingredient testing in the United States and gives our audience tangible tips for phasing out the toxic products that we use on a daily basis. He also dives into food: what foods should be bought organic VS what foods are safe to eat non-organic, how to grocery shop for long term health, and what foods you should absolutely avoid.
DISCUSSION QUESTIONS WITH
( 4:53 ): Lauryn asks, "How did this even start—this idea of EWG?"
( 7:59 ): Lauryn says, "I keep hearing about baby toys—there's all these things in baby toys."
( 10:35 ): Michael asks, "Is there a rise of the components in these products with a rise in lobbying? Is that correlated at all?"
( 13:40 ): Lauryn asks, "Do you think there's something nostalgic for the older generation to have to let go of their windex?"
( 32:22 ): Lauryn asks, "What's number one?"
( 33:39 ): Lauryn asks, "Can you name some off that list?"
( 35:32 ): Michael asks, "Did he run against Clinton?"
( 35:44 ): Lauryn says, "I want to give the audience some things that they can do immediately to blow their mind."
( 39:04 ): Michael asks, "The FDA has banned the use of 30 ingredients in cosmetics/personal care products in the USA, but the EU has banned more than 1600 ingredients in their products. Can you get into why this is allowed to happen here in the United States and why the FDA is allowing over 1570 known toxins into our products compared to the EU?"
( 45:39 ): Lauryn asks, "What laundry detergent do you use?"
( 46:20 ): Lauryn asks, "Do you ever call out brands or are you hesitant to do that?"
( 55:16 ): Lauryn asks, "Are there any beauty products we should just steer clear from?"
( 57:32 ): Lauryn says, "A lot of people are talking about now about how all these women are wearing leggings. And all of women wear it without underwear. And all these chemicals are seeping through the leggings. Is this something we should be concerned about or is this a little far fetched?"
( 59:03 ): Lauryn asks, "In your opinion, after seeing all of this, what are the sketchiest things?"
( 1:06:34 ): Lauryn asks, "Ken Cook, where can everyone support what you're doing? The EWG?"
♡ | ♡ | ♡ | ♡ | ♡
FOR A CHANCE TO WIN TSC GOODIES
Comment your favorite part of the episode on my latest IG.
If you rate the podcast & send a screenshot of your review to asklaur[email protected] you'll get my 5 secret beauty tips!
Are you interested in receiving a quick email from me? Sign up for Tipsy Thursday to get my favorite tips, tricks and more straight to your inbox.
If you have a question for us or want to request a guest, comment on our Instagrams ( @theskinnyconfidential & @michaelbosstick )  or ask us in TSC Him & Her Podcast Facebook group. Thank you for your attention and support!
x
Lauryn & Michael
+  find more : Instagram | youtube | podcast
GET THE EDIT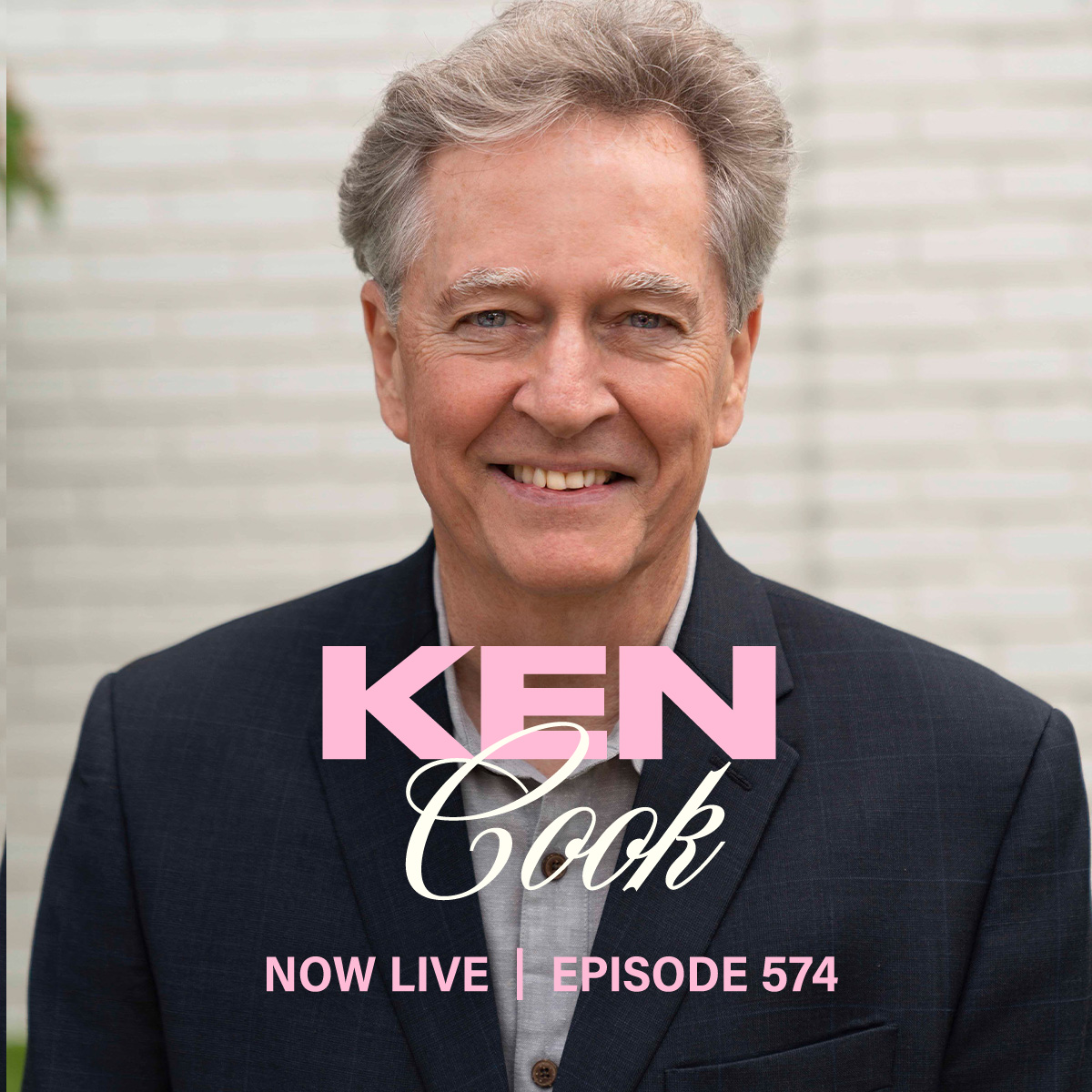 Ken Cook