This week on THE SKINNY CONFIDENTIAL HIM & HER PODCAST…
( 0:55 ): Welcome back to TSC HIM & HER Show. #337: Joseph W. Naus was living the American Dream. He'd survived a brutal childhood, graduated from Pepperdine Law School, and become a successful attorney. Then one night, his American Dream-life became a nightmare when his sex and alcohol addictions collided and exploded. "On Tuesday, I was a respected civil trial lawyer making six-figures. On Wednesday, I woke up handcuffed to a hospital bed charged with attempted murder…and then it got worse…".
DISCUSSION QUESTIONS WITH
( 3:05 ): Lauryn says, "First, can you just tell the audience a little bit about how you grew up."
( 7:56 ): Lauryn asks, "What are some tools and tactics and good things that came out of your childhood?"
( 10:41 ): Lauryn asks, "So when you cheated on her, did you guys break up?"
( 11:05 ): Michael asks, "How did those principles manifest themself? Like give me an example of before. What was one of your principles or two of your principles?"
( 18:12 ): Lauryn says, "You talked about that in your book- you talked about how you sort of got addicted to massage parlors. I've never heard anyone talk about it. My first question is you just walk into a massage parlor and say you just want a massage and it ends in a happy ending?"
( 26:32 ): Lauryn asks, "Were you simultaneously drinking when the massage parlor was happening or did the drinking come after?"
( 35:53 ): Lauryn says, "I think another question that a lot of people would have that is human nature to be curious about is jail. I am so curious about jail."
( 59:26 ): Michael asks, "For people that are struggling with addiction and hoping to turn their life around, what do you think it was outside of going to prison and all these terrible things, but was there a mental unlock or some tool outside of 12 steps that was like 'Okay this is how I'm going to turn it around?'"
( 1:08:15 ): Lauryn asks, "If someone is struggling with addiction and they listen to this podcast, what's the resource they should go to?"
♡ | ♡ | ♡ | ♡ | ♡
FOR A CHANCE TO WIN TSC GOODIES
Comment your favorite part of the episode on my latest IG.
If you rate the podcast & send a screenshot of your review to [email protected] you'll get my 5 secret beauty tips!
Are you interested in receiving a quick email from me? Sign up for Tipsy Thursday to get my favorite tips, tricks and more straight to your inbox.
If you have a question for us or want to request a guest, comment on our Instagrams ( @theskinnyconfidential & @michaelbosstick )  or ask us in TSC Him & Her Podcast Facebook group. Thank you for your attention and support!
x
Lauryn & Michael
+  find more : Instagram | youtube | podcast
GET THE EDIT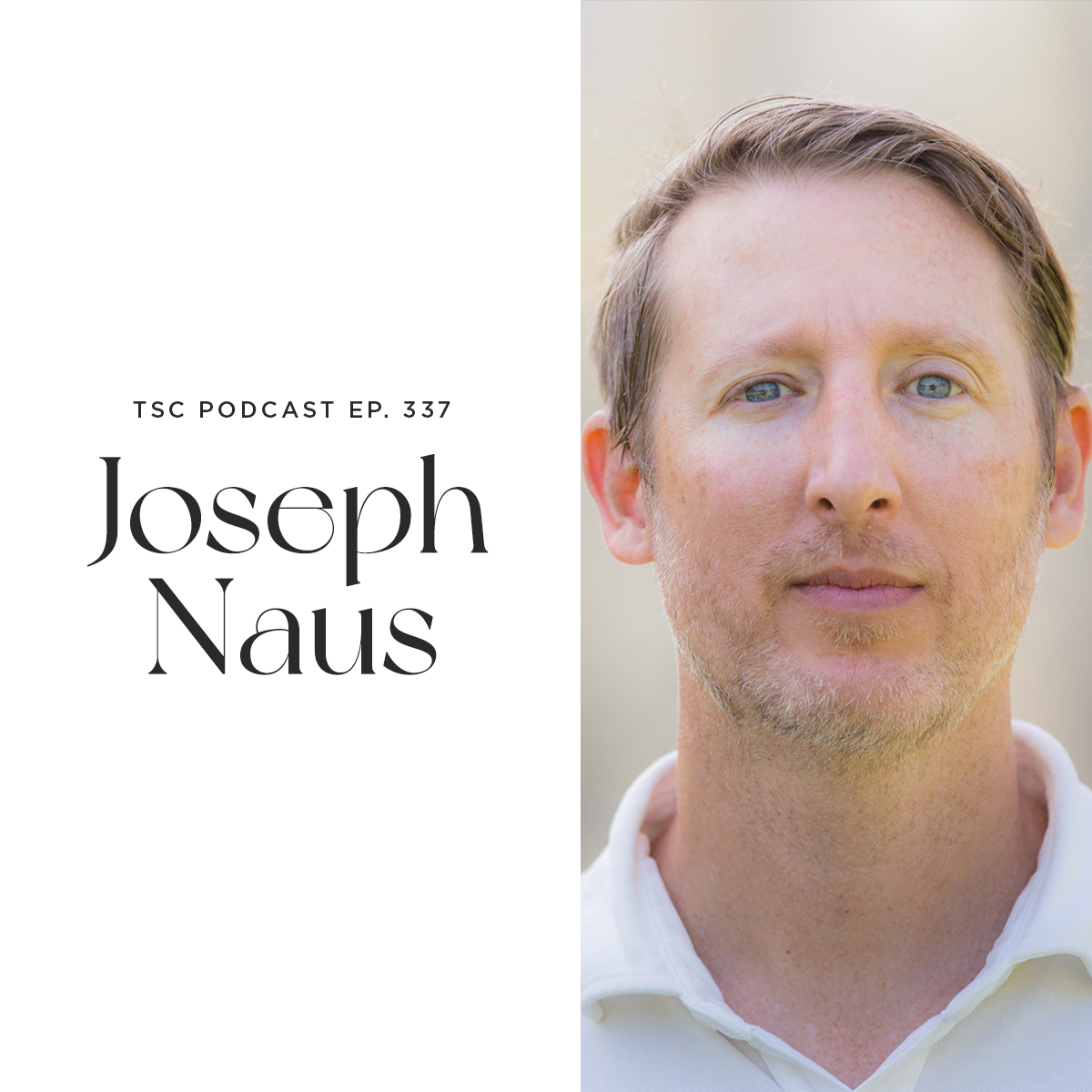 #337- Joseph W. Naus