This week on THE SKINNY CONFIDENTIAL HIM & HER PODCAST…
( 0:55 ): Welcome back to TSC HIM & HER Show. #480: On today's episode we are joined by Hope Smith. Hope Dworaczyk Smith is an American entrepreneur, model, TV host and reality television personality. She is the founder and CEO of MUTHA, a skincare company, and was the host of Inside Fashion. Hope joins the show to discuss her natural birth journey, her experience with surrogacy, reality TV, & her time as a Playmate. We also discuss many taboos surrounding pregnancy and surrogacy and answer all the questions listeners may have.
DISCUSSION QUESTIONS WITH
( 43:21 ): Lauryn asks, "What are some other things that you were doing that were holistic during your pregnancy that you think have really helped?"
( 45:14 ): Lauryn asks, "After your second baby, was the broth similar to your first or was it different?"
( 45:49 ): Lauryn asks, "How many weeks were both of your babies?"
( 45:20 ): Lauryn asks, "I'm sure you at your placenta- correct?"
( 45:12 ): Lauryn asks, "What are some things you did post-birth that you think really helped with the recovery?"
( 51:45 ): Lauryn asks, "Did you do any belly binding or waist trainers and do you believe in that?"
( 54:43 ): Lauryn asks, "For your third baby, did you want a surrogate by choice?"
( 56:50 ): Michael asks, "Do you stress out when you're not carrying and it's been carrier somewhere else?"
( 57:41 ): Lauryn asks, "And what's the communication like?"
♡ | ♡ | ♡ | ♡ | ♡
FOR A CHANCE TO WIN TSC GOODIES
Comment your favorite part of the episode on my latest IG.
If you rate the podcast & send a screenshot of your review to asklaur[email protected] you'll get my 5 secret beauty tips!
Are you interested in receiving a quick email from me? Sign up for Tipsy Thursday to get my favorite tips, tricks and more straight to your inbox.
If you have a question for us or want to request a guest, comment on our Instagrams ( @theskinnyconfidential & @michaelbosstick )  or ask us in TSC Him & Her Podcast Facebook group. Thank you for your attention and support!
x
Lauryn & Michael
+  find more : Instagram | youtube | podcast
GET THE EDIT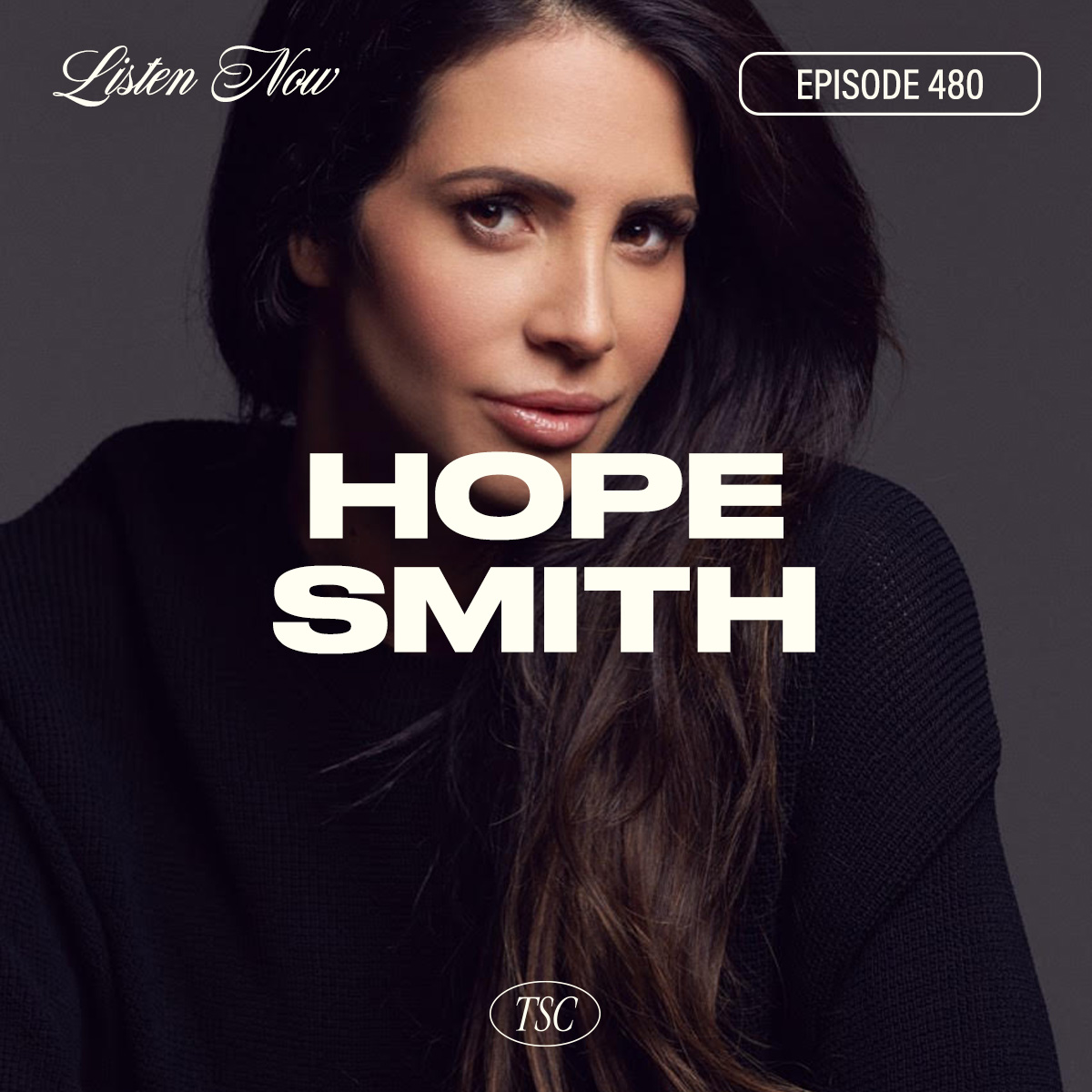 Hope Smith