This week on THE SKINNY CONFIDENTIAL HIM & HER PODCAST…
( 0:55 ): Welcome back to TSC HIM & HER Show. #587: Today we're sitting down with Dr. Shannon Ritchey. Shannon Ritchey is a Doctor of Physical Therapy, fitness trainer, and founder of Evlo Fitness. Her career mission is to educate that exercise can be effective without wrecking you, or becoming counterproductive towards your wellness goals. Today Dr. Shannon joins us to talk about all things fitness & muscle building: from the misconceptions behind women weightlifting, to what can happen when you overtrain, & she tells us the perfect weekly workout split. She also gets into why she began Evlo, nutrition hacks, and gives our readers important insight into the best and most sustainable ways to maintain your health without it taking over your life.
DISCUSSION QUESTIONS WITH
( 7:21 ): Lauryn says, "So I think the conversation of protein is just as important. Can you talk like a little bit about that?"
( 8:43 ): Lauryn says, "So what do you think the right amount of protein is?"
( 9:41 ): Michael asks, "What are some examples of what you would eat throughout the day?"
( 10:10 ): Lauryn asks, "What's your protein powder and protein bars?"
( 11:40 ): Lauryn asks, "How much protein powder are we talking?"
( 13:07 ): Michael asks, "So at what point in your life do you discover resistance training?"
( 16:25 ): Lauryn asks, "So if you were to have a perfect word, what is a great workout schedule?"
( 18:43 ): Lauryn asks, "What was the epiphany for you that made that switch?"
( 40:50 ): Michael asks, "How do you start easing people into this form of exercise?"
( 41:19 ): Lauryn asks, "So, if you were to prescribe to everyone in the world, five things to do, what would they be?"
( 49:34 ): Michael asks, "When you say you're fasting, you mean in the morning?"
( 52:13 ): Lauryn asks, "What is some pushback that you get on Instagram?"
( 54:11 ): Lauryn asks, "When you walk into a gym, and you see all these people working out, what are little things where you're like, 'Ugh'?"
(1:05:27 ): Lauryn asks, "What are your thoughts on steroids, hormone replacement, ozempic, peptides?"
( 1:12:43 ): Lauryn asks, "What does your morning look like?"
( 1:13:54 ): Lauryn asks, "Anything you do to wind down?"
( 1:18:05 ): Lauryn asks, "What are some skincare products you love?"
( 1:19:16 ): Lauryn says, "Evlo Fitness. If someone wants to start this program—let's say they've never tried to build muscle before—what can they expect?"
( 1:20:16 ): Lauryn asks, "And what do you need?"
( 1:21:02 ): Lauryn asks, "Do you need a mat?"
( 1:21:18 ): Lauryn asks, "And how long are each class?"
( 1:22:54 ): Lauryn asks, "What are some stories you've heard from people that have done your workout?"
♡ | ♡ | ♡ | ♡ | ♡
FOR A CHANCE TO WIN TSC GOODIES
Comment your favorite part of the episode on my latest IG.
If you rate the podcast & send a screenshot of your review to asklaur[email protected] you'll get my 5 secret beauty tips!
Are you interested in receiving a quick email from me? Sign up for Tipsy Thursday to get my favorite tips, tricks and more straight to your inbox.
If you have a question for us or want to request a guest, comment on our Instagrams ( @theskinnyconfidential & @michaelbosstick )  or ask us in TSC Him & Her Podcast Facebook group. Thank you for your attention and support!
x
Lauryn & Michael
+  find more : Instagram | youtube | podcast
GET THE EDIT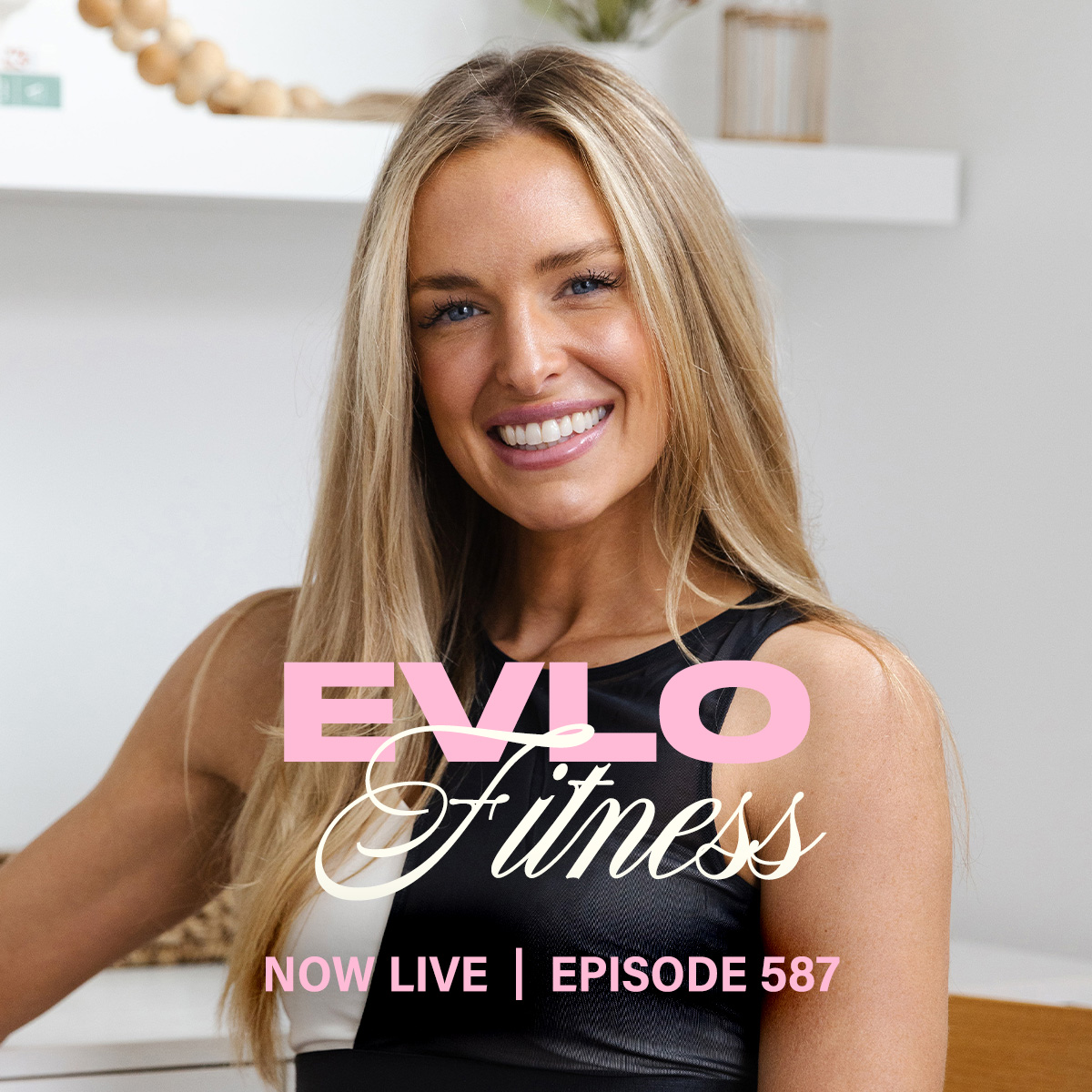 Dr. Shannon Ritchey