This week on THE SKINNY CONFIDENTIAL HIM & HER PODCAST…
( 0:55 ): Welcome back to TSC HIM & HER Show. #576: Today we're sitting down again with Dr. Daniel Amen. Dr. Amen is a brain health expert, physician, psychiatrist, and founder of Amen Clinics, the world's largest database of brain scans for psychiatry. Dr. Amen is one of the most visible and influential experts on brain health and mental health with millions of followers on social media & is on a mission to end mental illness by creating a revolution in brain health. Today we're sitting down with Dr. Amen to discuss anything and everything related to our brain, how we've been actively distorting our own thinking & how to stop. He also gets into the facts: the psychological common denominator of people who live the longest, the effects that prescription AND nonprescription drugs have on your brain, commonalities of people with anxiety, and everything you should know about ADD and ADHD. Lastly he gives our audience tangible tips of what people can do to enhance their brain health, eliminate brain fog, enhance mental flexibility, and lower ADD symptoms.
DISCUSSION QUESTIONS WITH
( 10:03 ): Michael says, "Maybe briefly explain what you do with your clinics."
( 11:57 ): Lauryn says, "One of the most interesting things you said to me was that you have seen a lot of football players who have had concussions, and they come in and there's like, again you can speak more eloquently, holes, dents, and all these different things in their brain. And you've given them protocol and they've come back and you've scanned their brain six months later and it's a different brain. Is that accurate?"
( 12:58 ): Lauryn asks, "Is there correlation between depression, suicide, and these concussions?"
( 15:19 ): Lauryn asks, "If someone does commit suicide, is there stuff in their brain that you'd be able to see?"
( 16:05 ): Lauryn asks, "You can see empathy in the brain?"
( 18:20 ): Michael asks, "What's an example of me being able to do better with emotional flexibility?"
( 19:56 ): Michael asks, "What was Lauryn lowest in?"
( 24:53 ): Michael asks, "What are people doing consistently to damage their brains?"
( 27:46 ): Lauryn asks, "What do you think about heavy metals and the effect of that on the brain?"
( 39:57 ): Lauryn says, "I notice sometimes when you do a reel, and it's you talking to the camera, people are aggressive. Especially with your content. How do you handle that?"
( 44:02 ): Lauryn asks, "Why do you think someone with a slow cerebellum like me prefers a glass of wine over weed?"
( 44:43 ): Lauryn asks, "What about plant medicine?"
( 51:32 ): Lauryn says, "A lot of people are taking adderall.  What is your thoughts on that? Is there a place for it?"
( 1:00:13 ): Lauryn says, "You mentioned kill the ants. What does that mean?"
( 1:13:27 ): Michael says, "What is an example? I think we should finish the exercise."
( 1:19:24 ): Lauryn asks, "What are a couple of the other secrets of happiness?"
( 1:21:59 ): Lauryn asks, "Wait is the raccoon sleeping with you in the bed?"
( 1:22:30 ): Lauryn asks, "Is the vaccine having an effect of people's brain development that you've seen?"
( 1:31:49 ): Michael says, "You've written so many books. What are people going to get from this new one?"
( 1:32:57 ): Lauryn says, "If someone wants to get a brain scan from you, where can they find you and your book?"
♡ | ♡ | ♡ | ♡ | ♡
FOR A CHANCE TO WIN TSC GOODIES
Comment your favorite part of the episode on my latest IG.
If you rate the podcast & send a screenshot of your review to asklaur[email protected] you'll get my 5 secret beauty tips!
Are you interested in receiving a quick email from me? Sign up for Tipsy Thursday to get my favorite tips, tricks and more straight to your inbox.
If you have a question for us or want to request a guest, comment on our Instagrams ( @theskinnyconfidential & @michaelbosstick )  or ask us in TSC Him & Her Podcast Facebook group. Thank you for your attention and support!
x
Lauryn & Michael
+  find more : Instagram | youtube | podcast
GET THE EDIT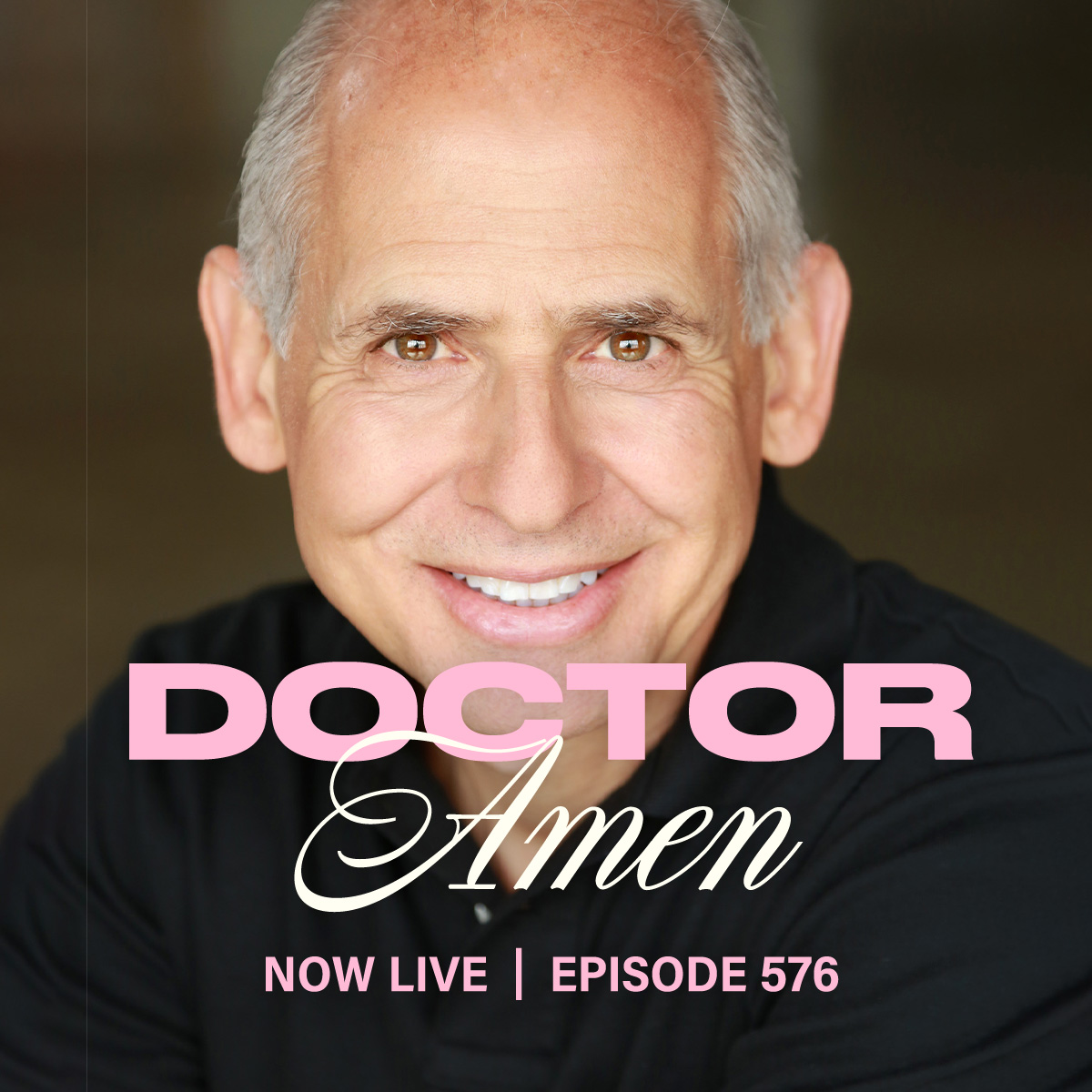 Dr. Amen