This week on THE SKINNY CONFIDENTIAL HIM & HER PODCAST…
( 0:55 ): Welcome back to TSC HIM & HER Show. #608: Today, we're sitting down with superfood expert, author, and podcast host, Darin Olien. Darin spent nearly 20 years exploring the planet, discovering new and underutilized exotic foods and medicinal plants. With his years of experience learning about the world's healthiest and most sustainable practices, he wrote both "SuperLife: The five fixes that keep you healthy, fit, and eternally awesome" & "Fatal Conveniences." Today, Darin joins us to discuss all things clean products, how to make small and easy changes that will benefit your life in the long run, and all things plant-based diet, including how to address the root causes of common health issues.
DISCUSSION QUESTIONS WITH
( 2:59 ): Lauryn says, "Talk to us about how you even got into this."
( 6:20 ): Lauryn asks, "When he brought these things up, about how he couldn't be in a room with new carpet or paint, were you like you're crazy?"
( 15:30 ): Lauryn says, "I would love to know when you started learning all this information from your father, what were some really easy tangible things you did to kick this off."
( 17:50 ): Lauryn asks, "What are the three most intense, gnarliest things you say in this book?"
( 19:38 ): Lauryn says, "Give us another one."
( 24:54 ): Lauryn asks, "Are you saying they almost don't want to investigate it, because if they investigate it, they know something is going to show up?"
( 34:12 ): Michael asks, "So what are you, a speakerphone guy?"
( 36:17 ): Michael asks, "Are some people's constitutions not able to handle things?"
( 40:57 ): Michael asks, "How do you make it so somebody isn't going to bed in a tin foil hat?"
( 43:51 ): Lauryn asks, "When it comes to how all of this relates to food and beverage, do you have similar information there?"
( 49:07 ): Lauryn asks, "Is there something weird about the sauna that we need to know?"
( 1:05:22 ): Lauryn says, "What are three super foods that someone can go online and order today?"
( 1:12:23 ): Lauryn says, "I want to know before you go what it was like to work with Zach Efron."
♡ | ♡ | ♡ | ♡ | ♡
FOR A CHANCE TO WIN TSC GOODIES
Comment your favorite part of the episode on my latest IG.
If you rate the podcast & send a screenshot of your review to asklaur[email protected] you'll get my 5 secret beauty tips!
Are you interested in receiving a quick email from me? Sign up for Tipsy Thursday to get my favorite tips, tricks and more straight to your inbox.
If you have a question for us or want to request a guest, comment on our Instagrams ( @theskinnyconfidential & @michaelbosstick )  or ask us in TSC Him & Her Podcast Facebook group. Thank you for your attention and support!
x
Lauryn & Michael
+  find more : Instagram | youtube | podcast
GET THE EDIT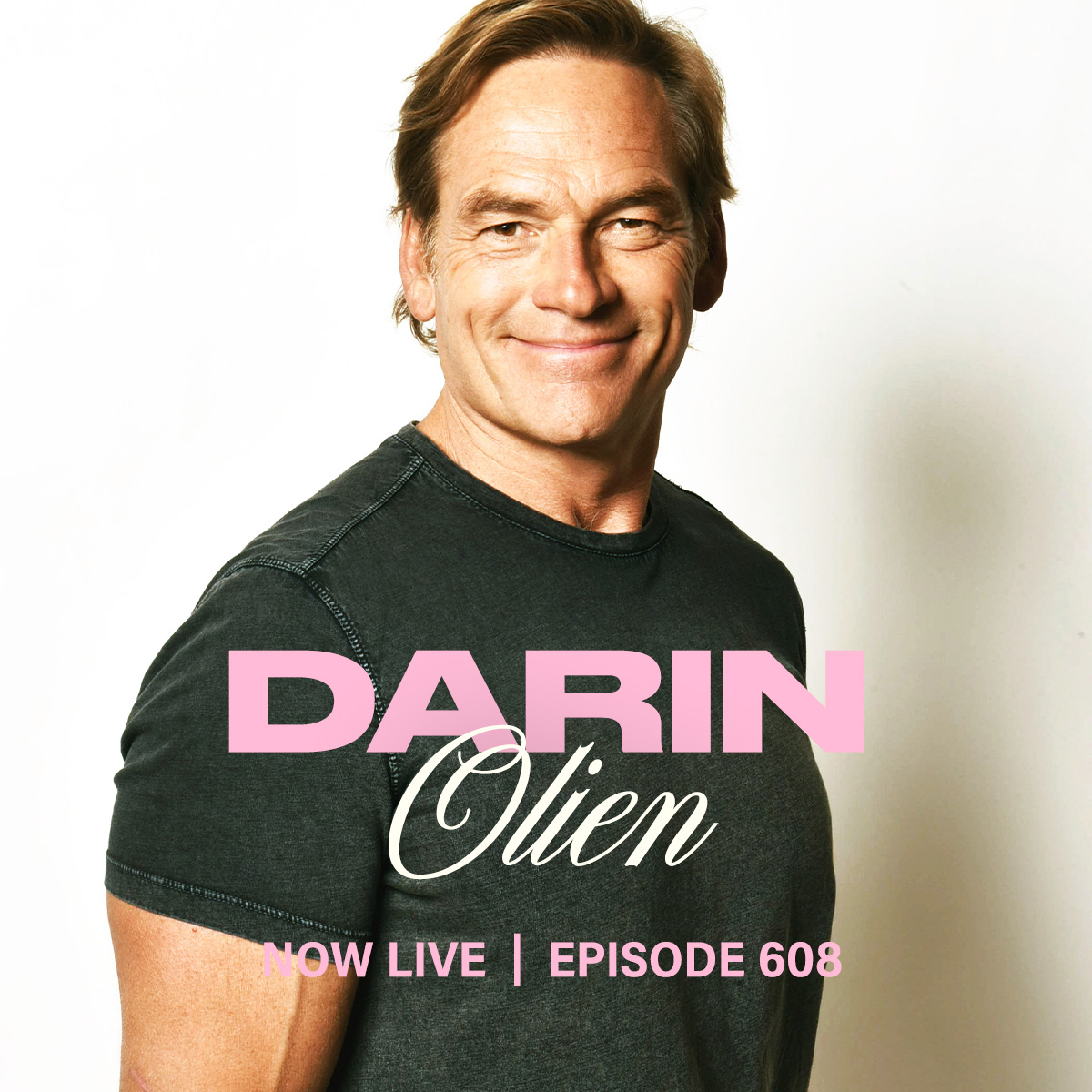 Darin Olien