This week on THE SKINNY CONFIDENTIAL HIM & HER PODCAST…
( 0:55 ): Welcome back to TSC HIM & HER Show. #450: On today's show we are joined by MariMikel Potter. MariMikel is a a certified professional midwife and mother of 5. She is also on the board of directors of the Texas Association of Midwives and Red Cross certified as an instructure who has been delivering babies for over 30 years. On today's show we dive into everything you need to know about pregnancy and much more.
DISCUSSION QUESTIONS WITH
( 7:11 ): Lauryn says, "So I guess just to start off, I would ask what the process looks like from beginning, middle, to end."
( 14:45 ): Lauryn asks, "How so?because I'm like epidural all the way because it was so comfortable and easy."
( 29:01 ): Lauryn asks, "Why do the hospitals  want to push epidural and pitocin?"
(33:55 ): Michael asks, "Would you do magnesium citrate?"
( 44:24 ): Lauryn says, "So I had to hold the baby in until the doctor got there. What do you think about that?"
( 49:12 ): Lauryn says, "Before we get into the pros and cons of natural birth at home, I would love for you—we cut you off on the part about supplements."
( 1:12:15 ): Lauryn asks, "What about sex? Do you recommend couples have sex?"
( 1:13:56 ): Lauryn asks, "What position do you recommend for women that are pregnant?"
( 1:14:20 ): Michael says, "People are still going to use an epidural and to each their own. But if you do all these things but then you take it, are you saying that it negates all the positive things?"
♡ | ♡ | ♡ | ♡ | ♡
FOR A CHANCE TO WIN TSC GOODIES
Comment your favorite part of the episode on my latest IG.
If you rate the podcast & send a screenshot of your review to asklaur[email protected] you'll get my 5 secret beauty tips!
Are you interested in receiving a quick email from me? Sign up for Tipsy Thursday to get my favorite tips, tricks and more straight to your inbox.
If you have a question for us or want to request a guest, comment on our Instagrams ( @theskinnyconfidential & @michaelbosstick )  or ask us in TSC Him & Her Podcast Facebook group. Thank you for your attention and support!
x
Lauryn & Michael
GET THE EDIT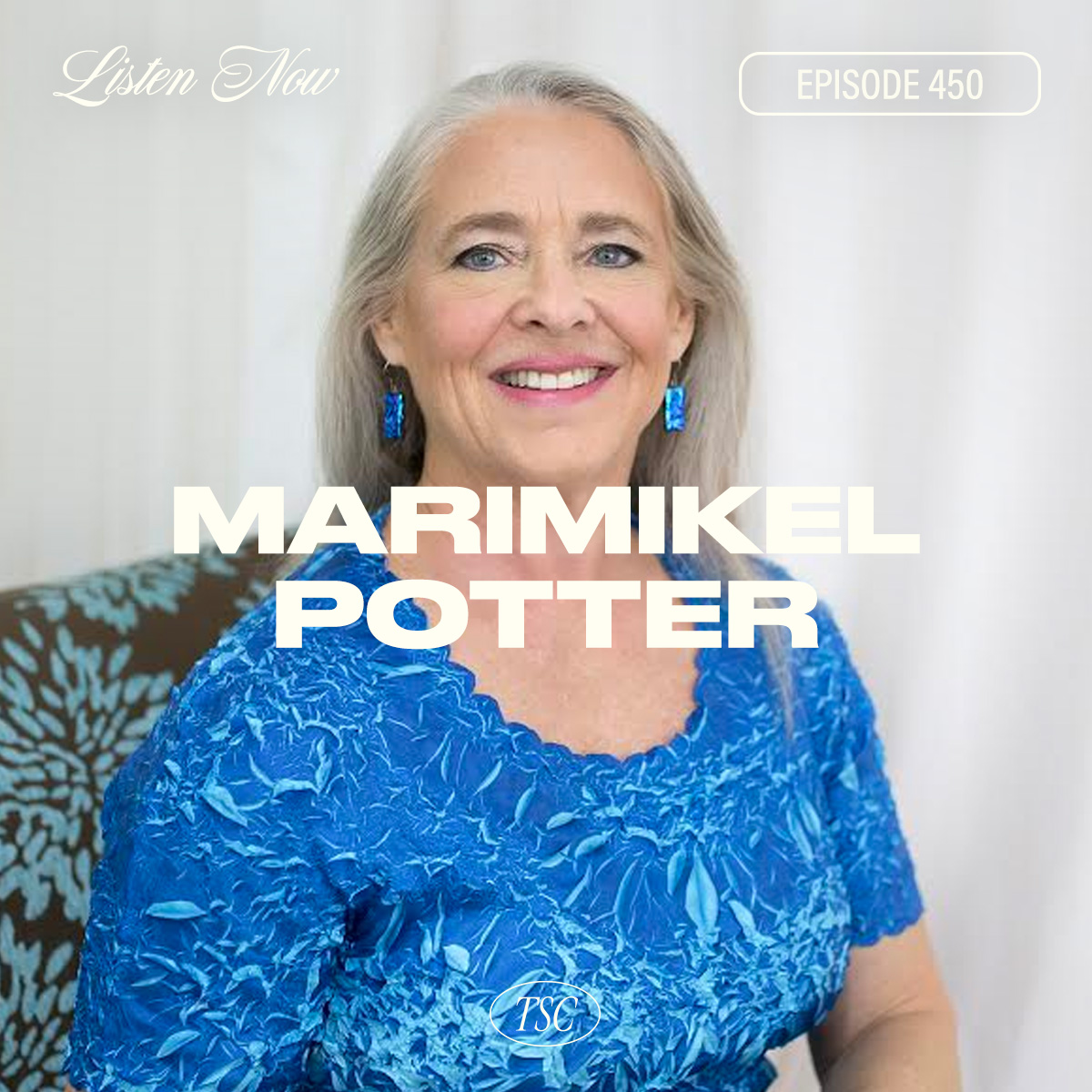 #450- MariMikel Potter