This week on THE SKINNY CONFIDENTIAL HIM & HER PODCAST…
( 0:55 ): Welcome back to TSC HIM & HER Show. #436: On today's episode we are joined by Victoria Garrick. Victoria is is a TED Talk speaker, mental health advocate, podcast host, and former Division I Athlete. Victoria joins the show today to discuss body dysmorphia, self esteem, and how to practice self love.
DISCUSSION QUESTIONS WITH
( 3:05 ): Lauryn says, "We were just talking about how you posted a video that I saw everywhere. It went viral. What was that video? And when you were posting it, did you know that was going to happen?"
( 6:04 ): Lauryn asks, "What was the Victoria like before you started doing this?"
( 9:46 ): Michael asks, "What was your upbringing like?"
( 11:34 ): Lauryn asks, "Was that sort of a part of it? Like online you're seeing all these people that we think look a certain way but in reality they don't?"
( 18:38 ): Michael asks, "Do you think we have to worry about the fragility of people's mindset?"
( 27:30 ): Lauryn asks, "Is there something liberating about being on the internet just as you are?"
( 36:13 ): Lauryn says, "Tell us what a day in the life of creating your kind of content looks like."
( 39:53 ): Michael says, "You're very self aware. You're young. What was the epiphany? And how did you kind of come to all of the conclusions? I know you kind of touched on it, but what was the moment?"
♡ | ♡ | ♡ | ♡ | ♡
FOR A CHANCE TO WIN TSC GOODIES
Comment your favorite part of the episode on my latest IG.
If you rate the podcast & send a screenshot of your review to asklaur[email protected] you'll get my 5 secret beauty tips!
Are you interested in receiving a quick email from me? Sign up for Tipsy Thursday to get my favorite tips, tricks and more straight to your inbox.
If you have a question for us or want to request a guest, comment on our Instagrams ( @theskinnyconfidential & @michaelbosstick )  or ask us in TSC Him & Her Podcast Facebook group. Thank you for your attention and support!
x
Lauryn & Michael
+  find more : Instagram | Podcast | Youtube
GET THE EDIT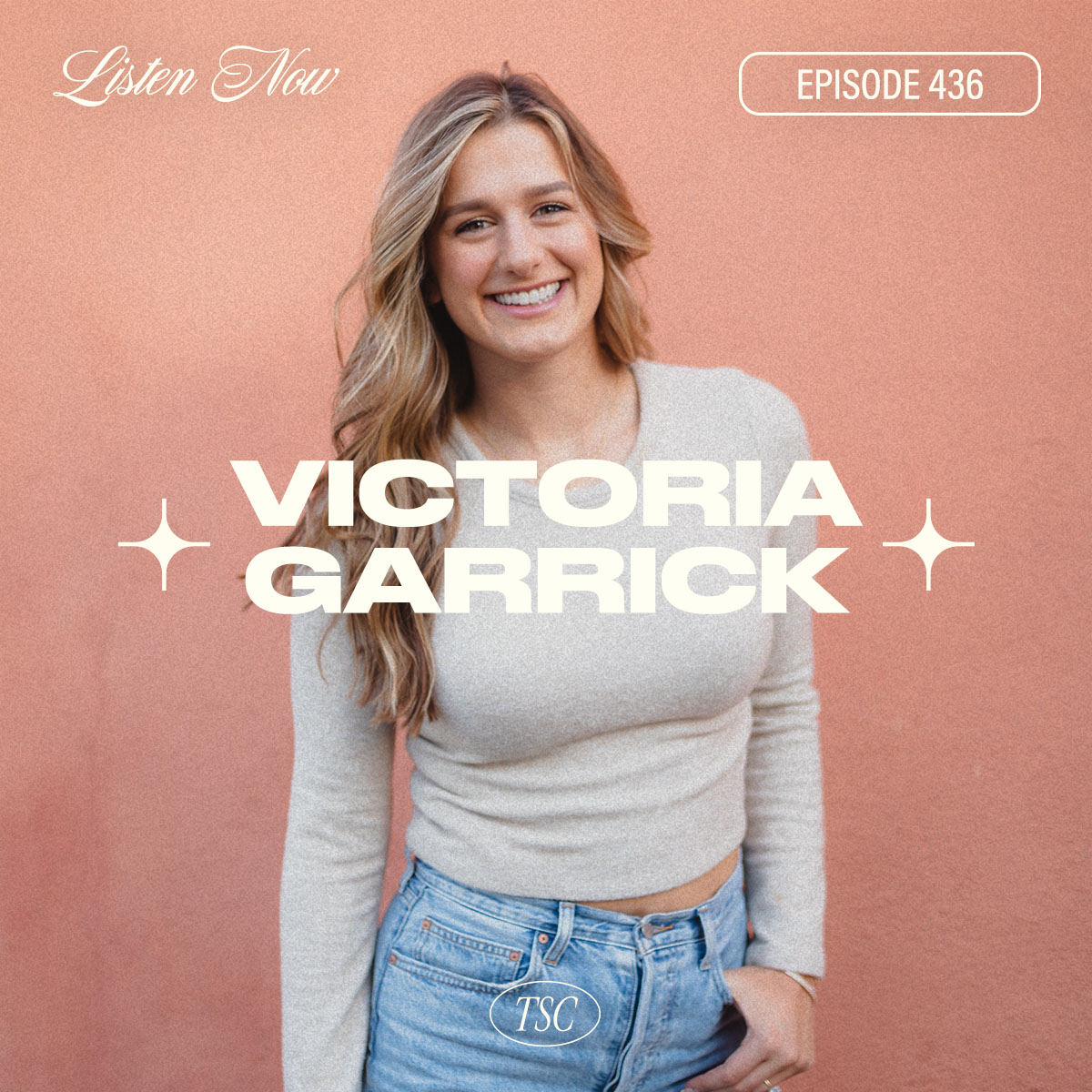 #436- Victoria Garrick