This week on THE SKINNY CONFIDENTIAL HIM & HER PODCAST…
( 0:55 ): Welcome back to TSC HIM & HER Show. #367: On today's episode we are joined by Doug Bopst. Doug Bopst is an award-winning personal trainer, author, speaker and business owner. He is also a former felon and drug addict, sentenced to years in jail due to his poor decisions. He chose to use that time locked in a small cell to beat his demons and reinvent himself thanks to a combination of faith, family and fitness.
DISCUSSION QUESTIONS WITH
( 6:08 ): Lauryn says, "I would love to get some context on how you grew up."
( 26:54 ): Lauryn asks, "When you're doing that, like you're in the moment, picture yourself back there, is it something that feels normal to you at the time or do you say to yourself this is a problem I need to get it under control, I'll figure it Monday?"
( 32:01 ): Lauryn asks, "Why up your nose? And why not smoking or taking it in your mouth? Or sometimes I know people progress to shooting?"
( 48:13 ): Lauryn asks, "Where is he now?"
( 48:43 ): Michael asks, "What was he in there for?"
( 50:21 ): Lauryn asks, "Do you think part of the reason you didn't want to leave jail was because you started losing weight and looking so great and you felt great and you were scared that if you got out you were going to do drugs and gain weight?"
( 54:41 ): Lauryn says, "So once you got out, to now, you've obviously changed your life. What did that in between look like?"
( 1:02:46 ): Lauryn asks, "Doug, can you leave our audience with a tool that you use every single day that helps with your wellness."
♡ | ♡ | ♡ | ♡ | ♡
FOR A CHANCE TO WIN TSC GOODIES
Comment your favorite part of the episode on my latest IG.
If you rate the podcast & send a screenshot of your review to asklaur[email protected] you'll get my 5 secret beauty tips!
Are you interested in receiving a quick email from me? Sign up for Tipsy Thursday to get my favorite tips, tricks and more straight to your inbox.
If you have a question for us or want to request a guest, comment on our Instagrams ( @theskinnyconfidential & @michaelbosstick )  or ask us in TSC Him & Her Podcast Facebook group. Thank you for your attention and support!
x
Lauryn & Michael
+  find more : Instagram | youtube | podcast
GET THE EDIT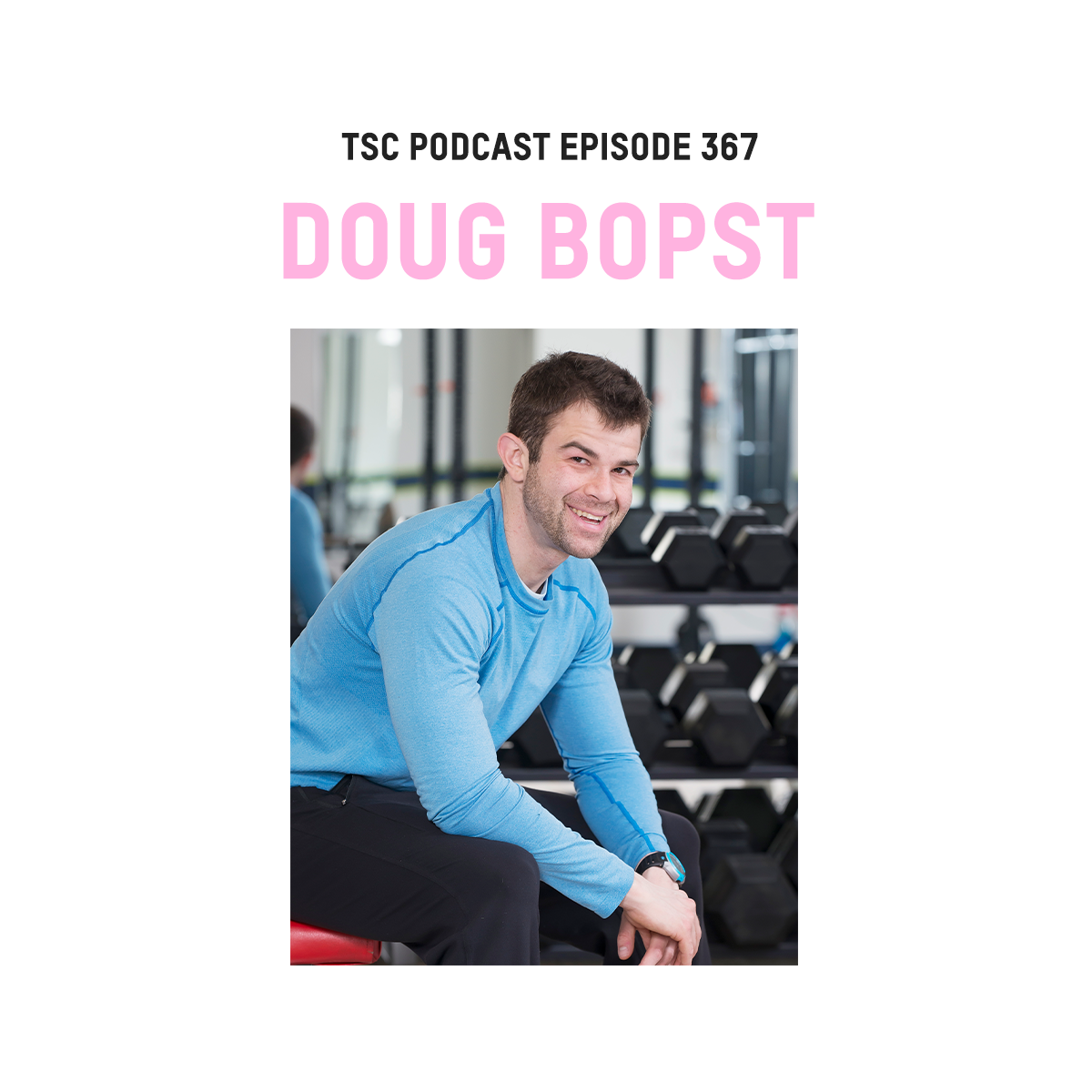 #367- Doug Bopst