This week on THE SKINNY CONFIDENTIAL HIM & HER PODCAST…
( 0:55 ): Welcome back to TSC HIM & HER Show. #328: On today's episode we are joined by former police officer, celebrity bodyguard, & author Thomas Fitzsimmons to discuss the current state of the US and the life of a former police officer. We also discuss what it means to be a celebrity bodyguard and what Donald Trump was like back in the studio 54 days before he became president.
DISCUSSION QUESTIONS WITH
( 4:25 ): Lauryn says- "Can you give us a little background about where you grew up?"
( 6:21 ): Michael asks, "And what was Ford Apache like? I mean you're 21 years old, it must have been a scary place."
( 6:36 ): Lauryn asks, "What are some circumstances that you have to draw your gun?"
( 7:13 ): Michael asks, Michael asks, " So with everything going on this year, I mean obviously there's been a lot going on with police and defending the police; you, a former cop, what goes through your mind when you see all of this?"
( 8:09 ): Michael asks, "So what do you think is going to happen now in New York?"
( 16:49 ): Lauryn asks, "Have you seen bad cops? Have you actually seen people that are acting ouf integrity in the police?"
( 20:50 ): Michael asks, "So would you predict in the city more dangerous crimes is going to rise?"
( 31:10 ): Lauryn asks, "And so what is that job entail? Imagine someone has no idea. What time are you waking up? What are you doing? Are you waiting outside? Are you five feet away? What's happening?"
( 40:41 ): Lauryn asks, "Does it ever gets sticky with a client where you're around them so much, and you're in their space, and you're privy to all these private conversations you have to keep your mouth shut about? Does it ever get where it like crosses a line?"
( 53:17): Lauryn asks, " can you share with her audience the title of your memoir? Or are you waiting?"
♡ | ♡ | ♡ | ♡ | ♡
FOR A CHANCE TO WIN TSC GOODIES
Comment your favorite part of the episode on my latest IG.
If you rate the podcast & send a screenshot of your review to asklaur[email protected] you'll get my 5 secret beauty tips!
Are you interested in receiving a quick email from me? Sign up for Tipsy Thursday to get my favorite tips, tricks and more straight to your inbox.
If you have a question for us or want to request a guest, comment on our Instagrams ( @theskinnyconfidential & @michaelbosstick )  or ask us in TSC Him & Her Podcast Facebook group. Thank you for your attention and support!
x
Lauryn & Michael
+  find more : Instagram | youtube | podcast
GET THE EDIT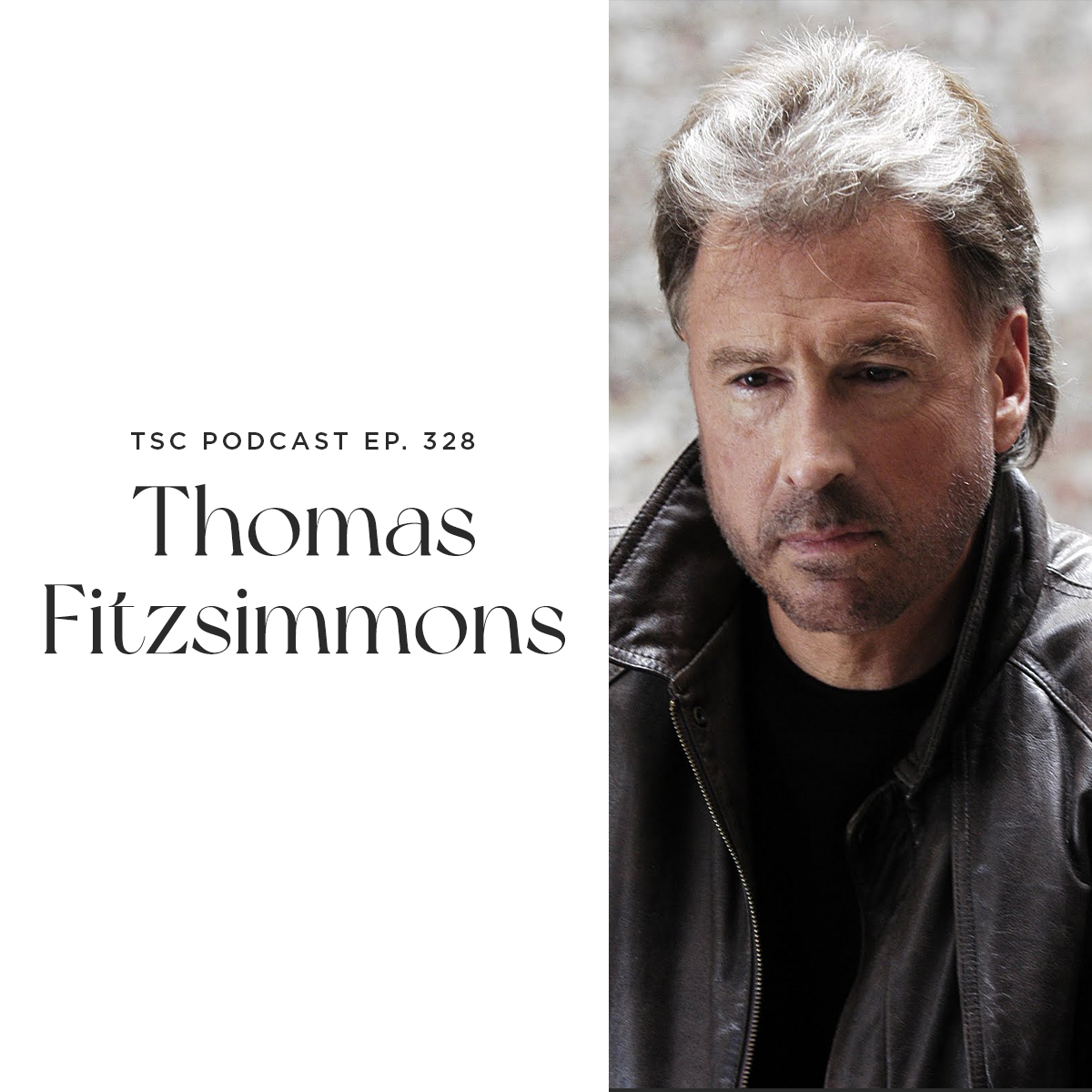 #328- Thomas Fitzsimmons