This week on THE SKINNY CONFIDENTIAL HIM & HER PODCAST…
( 0:55 ): Welcome back to TSC HIM & HER Show. #306: On this episode Lauryn is solo discussing how she balanced her hormones after pregnancy and how she discovered that a thyroid issue was draining her energy. She then dives into audience questions and dives deep into the issues so many women go through trying to balance their hormones.
DISCUSSION QUESTIONS WITH
20:21- Lauryn begins answering questions from Instagram 
( 0:29 ): Lauryn explains how she first felt after giving birth 
( 4:41 ): Lauryn explains how she began investigating what to do in the midst of the post-party fog 
( 5:38 ): Lauryn explains her doctor's visit and consummating diagnosis 
( 8:32 ): Lauryn explains how she tackles her hormone imbalances 
( 11:23 ): Lauryn details why she was motivated to make this episode 
( 16:45 ): Lauryn discusses additional tips and tricks 
( 20:21 ): Lauryn begins answering questions from Instagram 
♡ | ♡ | ♡ | ♡ | ♡
FOR A CHANCE TO WIN TSC GOODIES
Comment your favorite part of the episode on my latest IG.
If you rate the podcast & send a screenshot of your review to asklaur[email protected] you'll get my 5 secret beauty tips!
Are you interested in receiving a quick email from me? Sign up for Tipsy Thursday to get my favorite tips, tricks and more straight to your inbox.
If you have a question for us or want to request a guest, comment on our Instagrams ( @theskinnyconfidential & @michaelbosstick )  or ask us in TSC Him & Her Podcast Facebook group. Thank you for your attention and support!
x
Lauryn & Michael
+  find more : Instagram | youtube | podcast
GET THE EDIT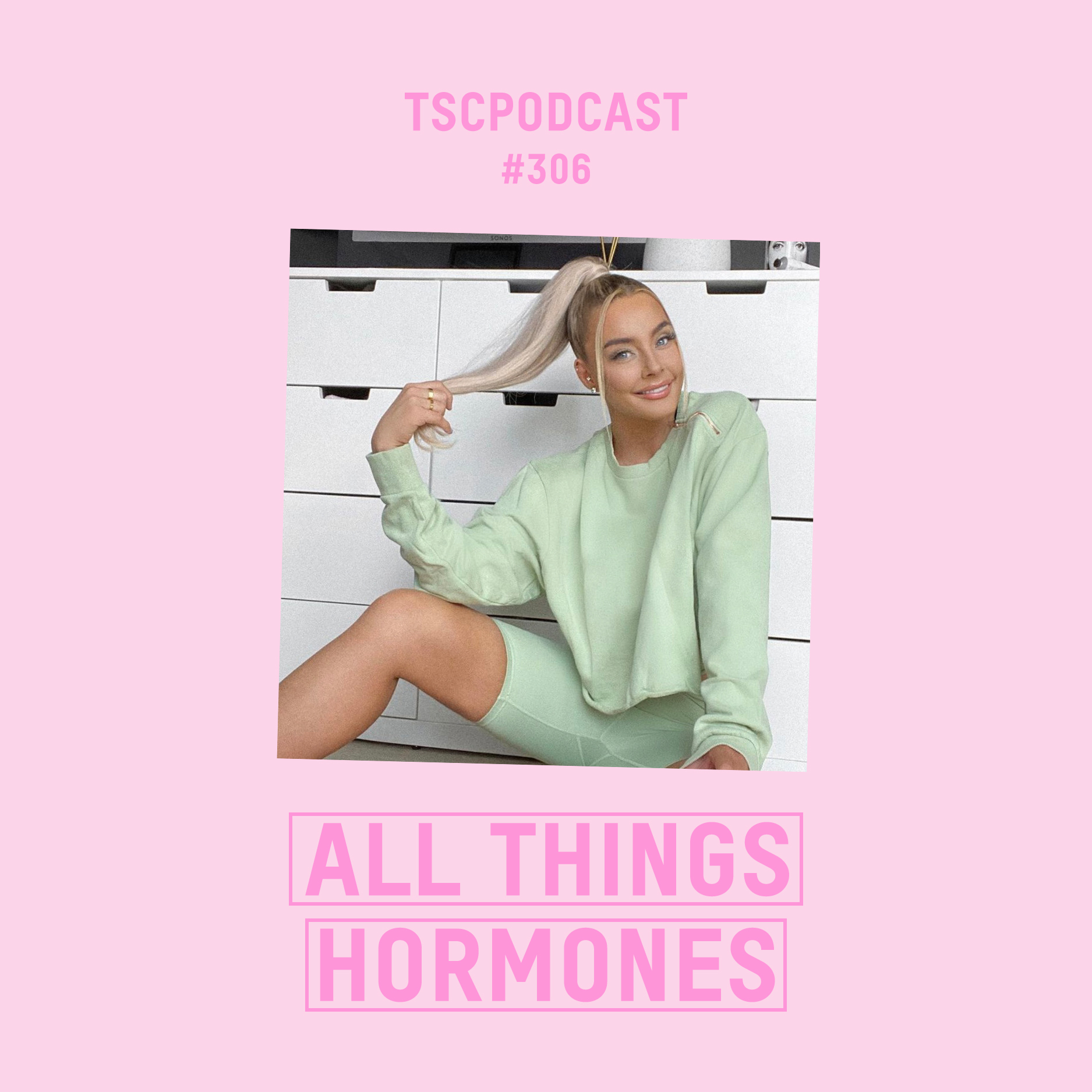 #306- Lauryn Solo