This week on THE SKINNY CONFIDENTIAL HIM & HER PODCAST…
( 0:55 ): Welcome back to TSC HIM & HER Show. #276: On this episode Lauryn and Michael are solo to share a list of tactics and practices that they use to manage stress and anxiety in their own lives. The couple share what each of them do individually to help manage the stress of day to day life and how they are able to limit anxiety in their lives by doing so.
DISCUSSION QUESTIONS WITH
( 6:42 ): Lauryn discusses the first thing she does when she finds that she is anxious
( 8:16 ): Michael and Lauryn discuss the loss of Lauryn's mother
( 13:12 ): Michael outlines his first step to address to anxiety
( 20:48 ): Lauryn then explains step two: Wim Hof's breathing exercises and cold showers
( 22:31 ): Michael adds his input on breathing exercises
( 26:37 ): Michael then explains the importance of a morning workout
( 28:44 ): Lauryn then explains her third, crucial step of not checking her phone
( 29:51 ): Michael discusses both his fifth and six steps
( 32:03 ): Michael and Lauryn discuss their outlook on texting 
(39:26): Michael addresses limiting time on social media
(40:28): Lauryn explains why she has backed off e-mail
♡ | ♡ | ♡ | ♡ | ♡
FOR A CHANCE TO WIN TSC GOODIES
Comment your favorite part of the episode on my latest IG.
If you rate the podcast & send a screenshot of your review to asklaur[email protected] you'll get my 5 secret beauty tips!
Are you interested in receiving a quick email from me? Sign up for Tipsy Thursday to get my favorite tips, tricks and more straight to your inbox.
If you have a question for us or want to request a guest, comment on our Instagrams ( @theskinnyconfidential & @michaelbosstick )  or ask us in TSC Him & Her Podcast Facebook group. Thank you for your attention and support!
x
Lauryn & Michael
+  find more : Instagram | youtube | podcast
GET THE EDIT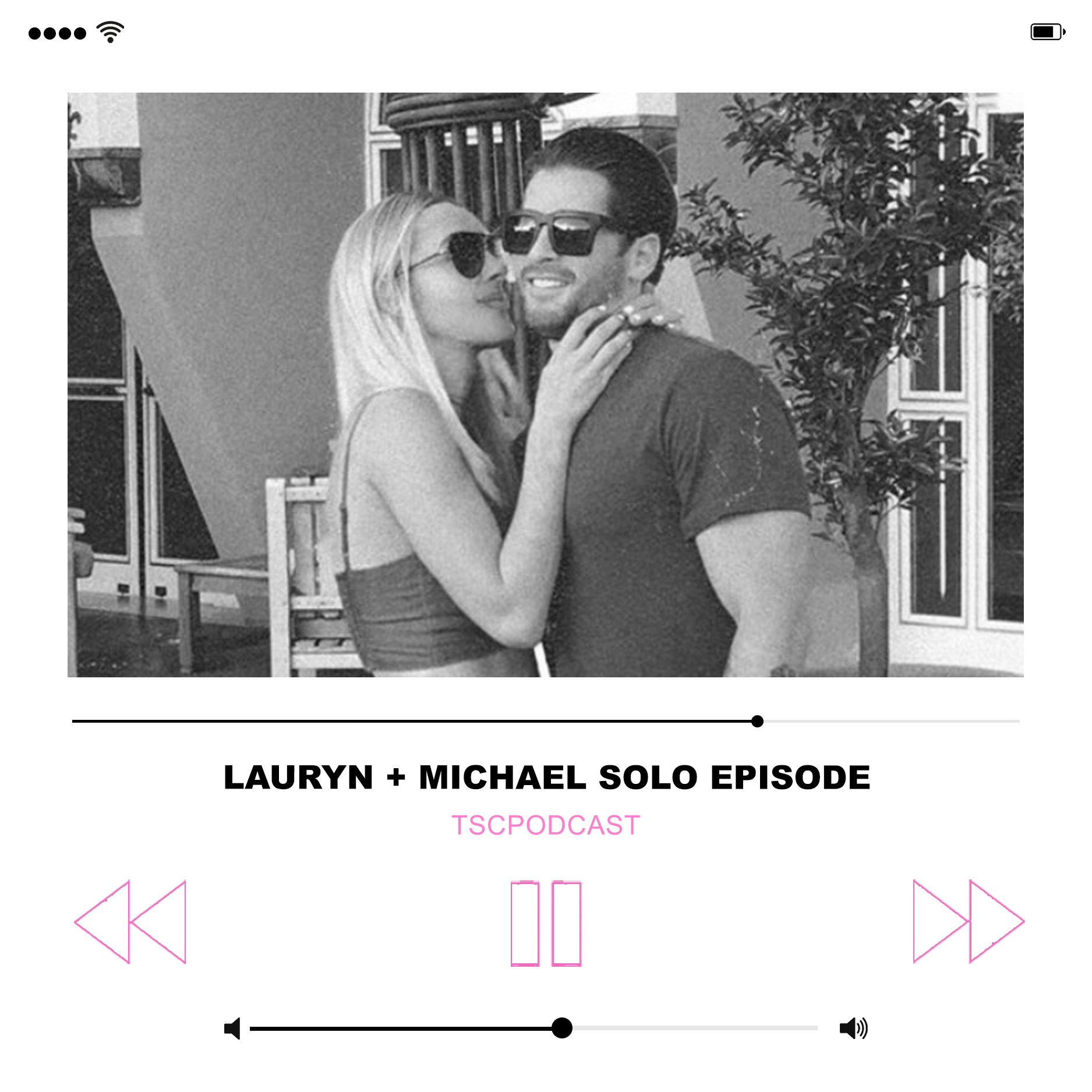 #276- Michael & Lauryn on Stress & Anxiety