This week on THE SKINNY CONFIDENTIAL HIM & HER PODCAST…
( 0:55 ): Welcome back to TSC HIM & HER Show. #238: On this New Year's episode we are sitting down with the one and only Ed Mylett! Ed is a best selling author, top 50 wealthiest under 50, global speaker, and serial entrepreneur. This is Ed's second appearance on the show. His first appearance was on January 1st of 2019 and it's a top 10 listener favorite. In this episode Ed is back to help kick off 2020 and as always he delivers! On today's show we discuss how to achieve your goals, enjoy your success, strive for more, & hold yourself accountable all while avoiding burnout.
DISCUSSION QUESTIONS WITH ED
( 4:35 ): Michael asks, "Why is perfectionism hurting you?"
( 6:02 ): Lauryn asks, "What are other excuses you keep hearing?"
( 11:01 ): Michael asks, "You speak a lot on serving people. You said that you've sort of had it all. You've said in your podcast what gets you off now is serving people. Can you speak on that?"
( 15:17 ): Lauryn asks, "And I would even like for you, just because I am a consumer of your content, to tell what would you tell yourself at 20, 30, and 40?"
( 20:28 ): Michael asks, "What does it look like- I mean you coach all these high performers, and athletes, and celebrities, what does a coaching session with you look like?"
( 20:51 ): Lauryn asks, "And what's the common denominator you see in these individuals? What are they lacking? What are they looking for? What do they need help with?"
( 33:53 ): Michael asks, "And so the people that aren't doing that, they just continuously break them. And so is it they're setting too big of promises?"
( 43:27 ): Lauryn asks, "What are some things you're seeing our generation, 30 to 40, and I don't want to say wrong because that's negative– maybe things that we can improve on?
( 50:19 ): Michael asks, "What do you think makes someone influential?"
♡ | ♡ | ♡ | ♡ | ♡
FOR A CHANCE TO WIN TSC GOODIES
Comment your favorite part of the episode on my latest IG.
If you rate the podcast & send a screenshot of your review to asklaur[email protected] you'll get my 5 secret beauty tips!
Are you interested in receiving a quick email from me? Sign up for Tipsy Thursday to get my favorite tips, tricks and more straight to your inbox.
If you have a question for us or want to request a guest, comment on our Instagrams ( @theskinnyconfidential & @michaelbosstick )  or ask us in TSC Him & Her Podcast Facebook group. Thank you for your attention and support!
x
Lauryn & Michael
+  find more : Instagram | twitter | podcast
GET THE ED EDIT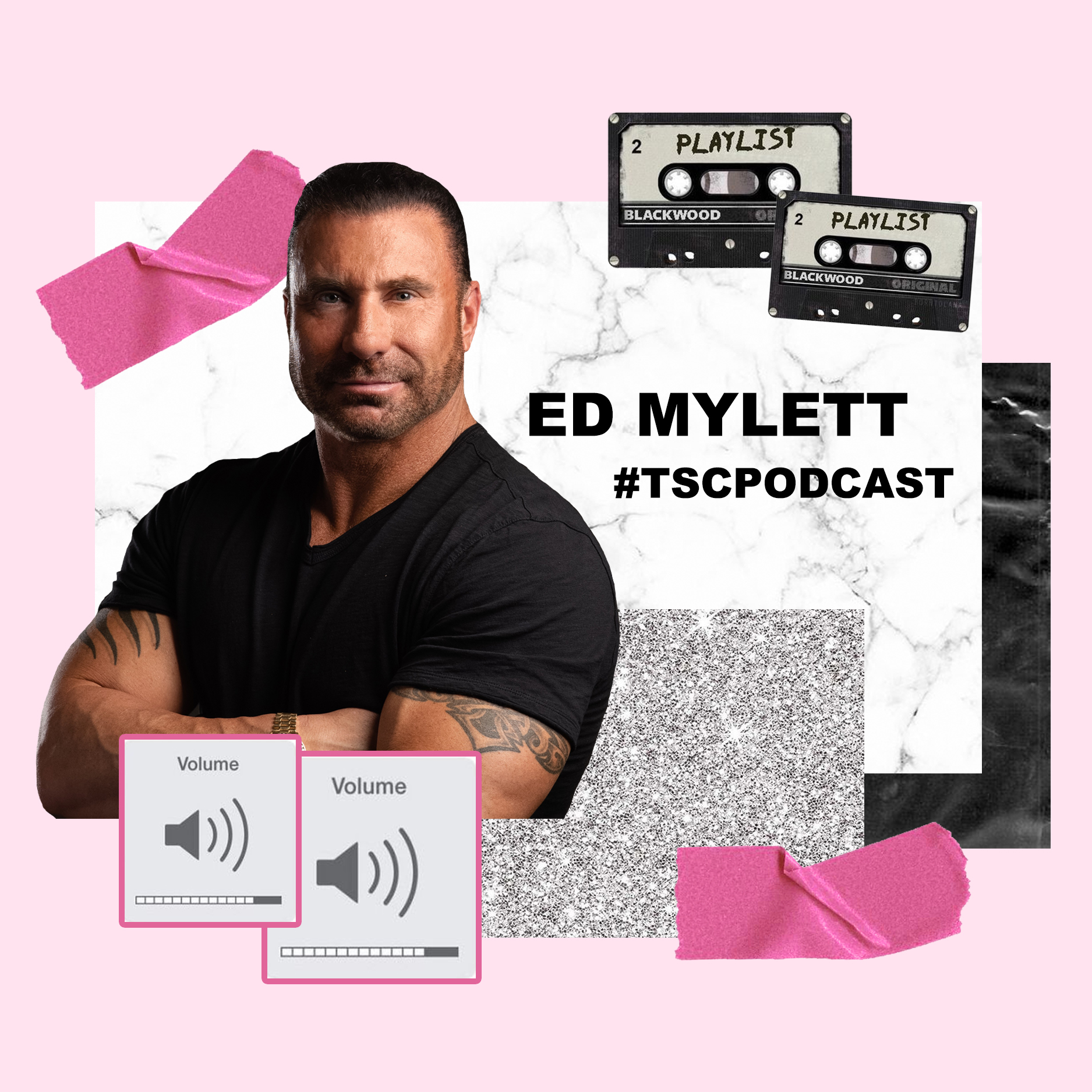 #238-Ed Mylett