This week on THE SKINNY CONFIDENTIAL HIM & HER PODCAST…
( 0:55 ): Welcome back to TSC HIM & HER Show. #233: On this episode we sit down with Anya Fernald. Anya is the co-founder and CEO of the Belcampo Meat Co. and on the show today we are diving in to the truth about red meat and sustainable eating. We are also discussing sustainable farming and viable diets for the human body. For those of you who are interested about learning more about how to integrate animal protein into your diets, this is the episode for you.
DISCUSSION QUESTIONS WITH ANYA
( 6:41 ): Michael asks, " So how did you get into the sustainable food market?"
( 9:45 ): Lauryn asks, "And you saw a correlation with healthy eating?"
( 11:10 ): Michael asks, "What is the sustainable way to eat red meat if you're going to?"
( 15:54 ): Lauryn asks, "If you have sustainably grown and raised calves and meat, what are the health benefits of grass-fed meat?"
( 19:42 ): Michael asks, "So is it crazy that I get energy off your meat?"
( 23:12 ): Lauryn asks, "So, since you love animals, when it comes to butchering animals on your farm- like how, I don't want to say how did you make peace with that- what's your perspective on it now?
( 27:04 ): Michael asks, "As a former vegetarian, and obviously like these conversations always people have their different opinions and perspectives- how do you now speak to and address vegetarians and vegans?"
( 33:20 ): Lauryn asks, "What are some benefits, and you can get specific as possible like you could say 'It brightens your eyes,' of eating really good grass-fed meat?"
( 40:07 ): Michael asks, "Tell us about the bone broth. I want to know more about the bone broth."
♡ | ♡ | ♡ | ♡ | ♡
FOR A CHANCE TO WIN TSC GOODIES
Comment your favorite part of the episode on my latest IG.
If you rate the podcast & send a screenshot of your review to asklaur[email protected] you'll get my 5 secret beauty tips!
Are you interested in receiving a quick email from me? Sign up for Tipsy Thursday to get my favorite tips, tricks and more straight to your inbox.
If you have a question for us or want to request a guest, comment on our Instagrams ( @theskinnyconfidential & @michaelbosstick )  or ask us in TSC Him & Her Podcast Facebook group. Thank you for your attention and support!
x
Lauryn & Michael
+  find more Anya: Belcampo | Instagram
GET THE EDIT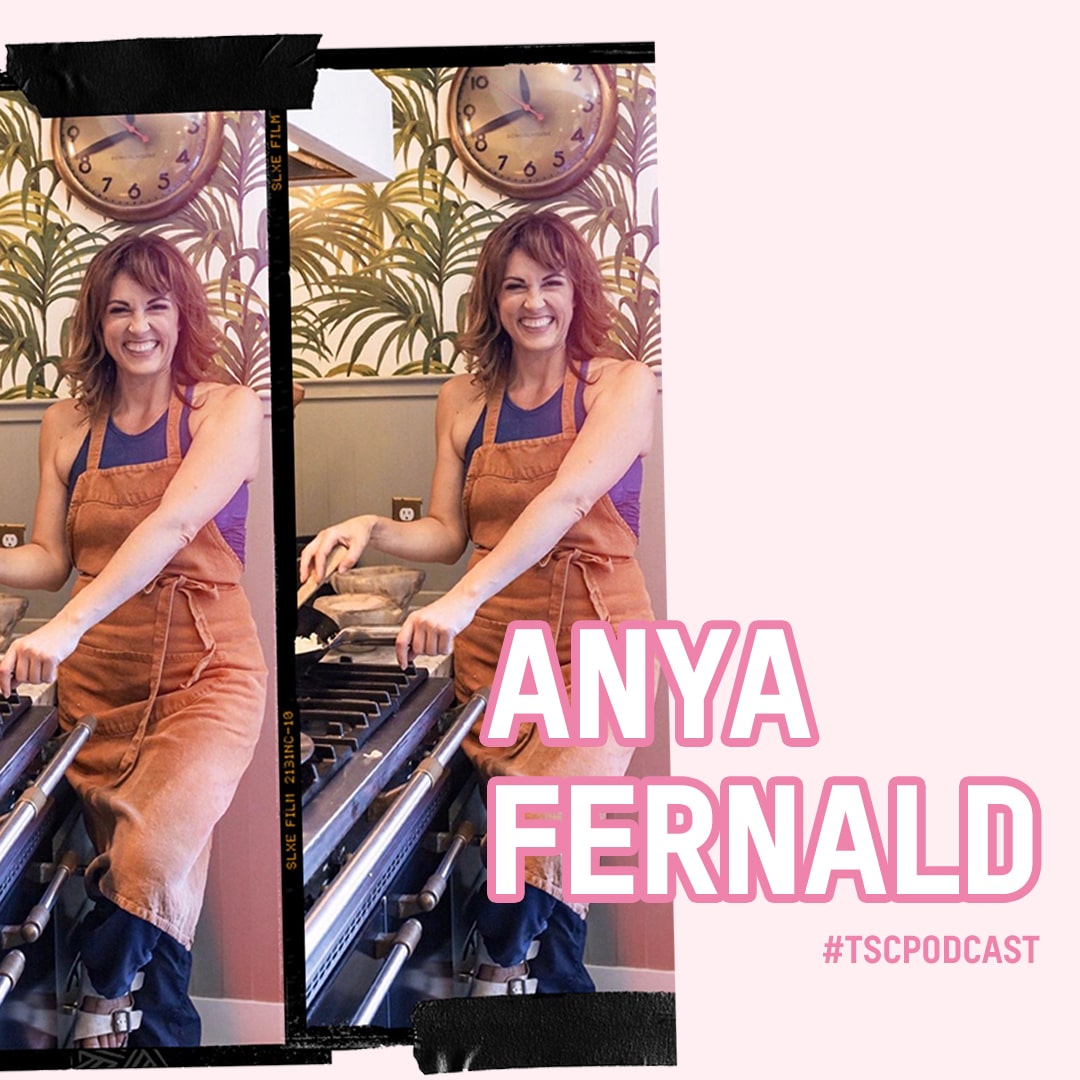 #233- Anya Fernald, Founder & CEO Of Belcampo Meat Co