This week on THE SKINNY CONFIDENTIAL HIM & HER PODCAST…
( 0:55 ): Welcome back to TSC HIM & HER Show. #230: On this episode we sit down with the team behind one of our favorite tech brands, Joovv! We are joined today by co-founder Scott Nelson and head of business development Wes Pfiffner. Joovv is trailblazing the red light therapy space by providing one of the best products on the market. The benefits of red light therapy include; skin health & rejuvenation, sleep optimization, cellular energy, muscle & joint recovery, hormone balance, and more. Today we are breaking the benefits of red light therapy and Joovv down and discussing how you can benefit from this technology by implementing it into your daily routine.
DISCUSSION QUESTIONS WITH JOOVV FOUNDERS
( 9:17 ): Michael asks, "I want to go way back and talk to you guys about how you got started with Joovv, how you got the idea, what enabled you to say 'Hey this product needs to be in the market and this product needs to exist?"
( 10:51 ): Lauryn asks, "In a nutshell, what would be the most important thing to know about red light therapy?"
( 17:03 ): Michael asks, "Selfishlessly, I'm really interested in the benefits for the skin, and the face, and the under-eyes, and even the neck area. Can you speak a little bit on that?"
( 18:36 ): Lauryn asks,  "Is there any kind of risk with this?"
( 18:52 ): Michael asks, "What's the most effective way to use this?"
( 26:05 ): Lauryn asks, "With a salt rock lamp, it puts me to bed, because it's orange. So can you kind of speak on that?"
( 29:41 ): Michael asks,  "So what is the difference between a heat lamp and red light therapy?"
( 33:40 ): Lauryn asks, "Seasonal depression is real, right?"
( 40:14 ): Michael asks, "Can we talk about potentially some of the benefits of testosterone levels for a product like?"
♡ | ♡ | ♡ | ♡ | ♡
FOR A CHANCE TO WIN TSC GOODIES
Comment your favorite part of the episode on my latest IG.
If you rate the podcast & send a screenshot of your review to asklaur[email protected] you'll get my 5 secret beauty tips!
Are you interested in receiving a quick email from me? Sign up for Tipsy Thursday to get my favorite tips, tricks and more straight to your inbox.
If you have a question for us or want to request a guest, comment on our Instagrams ( @theskinnyconfidential & @michaelbosstick )  or ask us in TSC Him & Her Podcast Facebook group. Thank you for your attention and support!
x
Lauryn & Michael
+  find more Joovv: website | instagram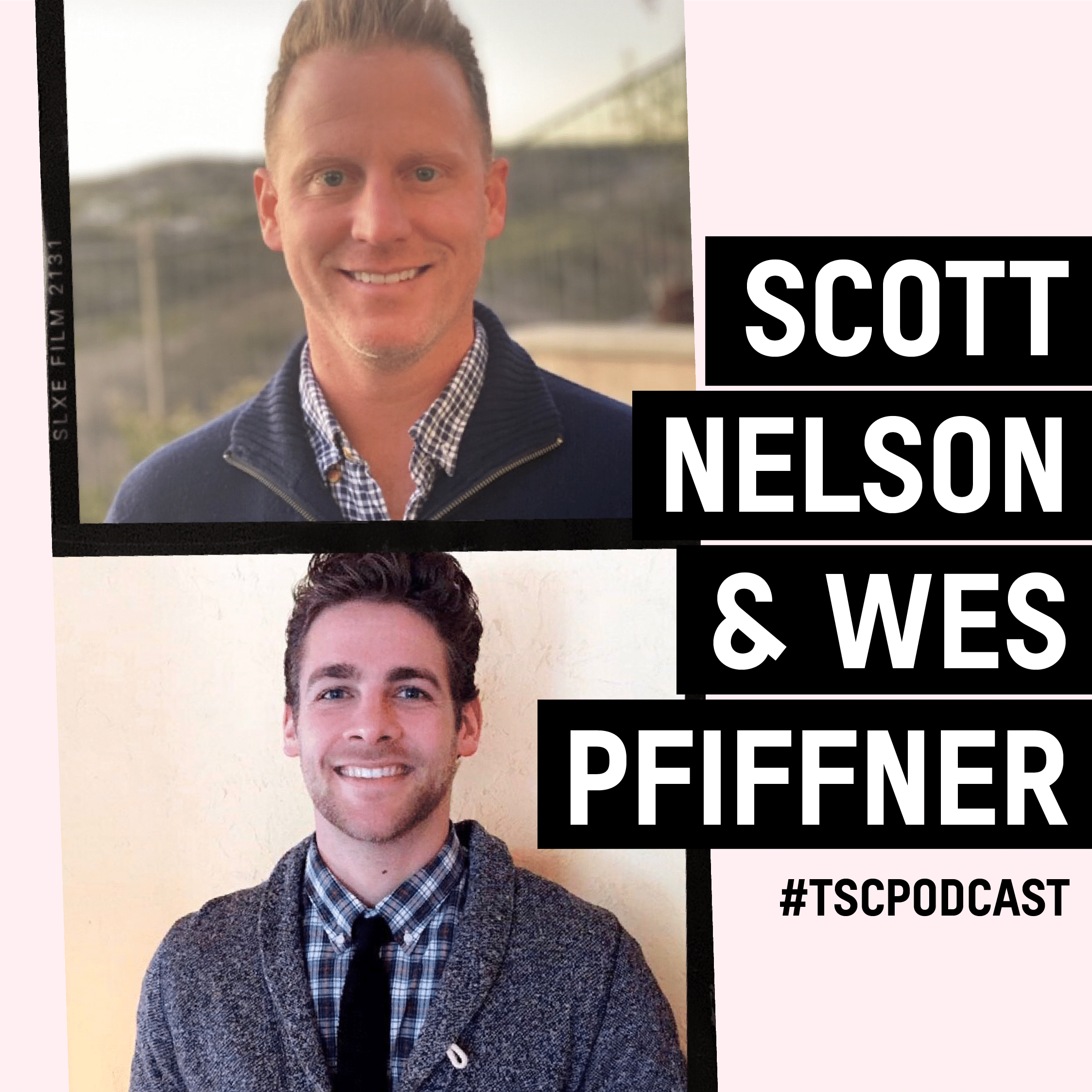 #230-The Benefits Of Red Light Therapy With Joovv