This week on THE SKINNY CONFIDENTIAL HIM & HER PODCAST…
( 0:55 ): Welcome back to TSC HIM & HER Show. #221: On this episode we sit down with Tiffany Masterson, the Founder and Chief Creative Officer of the mega skincare brand, Drunk Elephant. Tiffany came in to discuss skincare, beauty routines questionable ingredients and more. This episode covers a lot of ground for those of you who are interested in learning more about beautiful skin and how to take care of it.
DISCUSSION QUESTIONS WITH TIFFANY MASTERSON
( 6:19 ): Michael asks, "Can you give us a little brief introduction on how you started in the skincare business?"
( 7:50 ): Lauryn asks, "So then, you take a trip. And you find this oil?"
( 9:56 ): Michael asks, "What was the strategy when you launched? Did you launch with one product? Did you have a strategy?"
( 12:38 ): Lauryn asks, "What would you tell new moms or moms that are thinking, 'I do want to spend time with my family and develop these great kids, but I also want to have my own thing, I want to have a business, I want to have a career.'?"
( 14:13 ): Michael asks, "You said earlier you were shy, how are you transitioning with that?"
( 15:15 ): Lauryn asks, "What are some business principles you think your company stands for?"
( 19:31 ): Michael asks, "Can you talk to us about your personal skincare routine?"
( 25:50 ): Lauryn asks,  "What do you think some of the biggest misconceptions or mistakes people make with their skin?"
( 29:27 ): Michael asks, "How do you use social media to build your brand?"
♡ | ♡ | ♡ | ♡ | ♡
FOR A CHANCE TO WIN TSC GOODIES
Comment your favorite part of the episode on my latest IG.
If you rate the podcast & send a screenshot of your review to [email protected] you'll get my 5 secret beauty tips!
Are you interested in receiving a quick email from me? Sign up for Tipsy Thursday to get my favorite tips, tricks and more straight to your inbox.
If you have a question for us or want to request a guest, comment on our Instagrams ( @theskinnyconfidential & @michaelbosstick )  or ask us in TSC Him & Her Podcast Facebook group. Thank you for your attention and support!
x
Lauryn & Michael
+  find more Drunk Elephant: Instagram | Drunk Elephant
OUR DRUNK ELEPHANT FAVS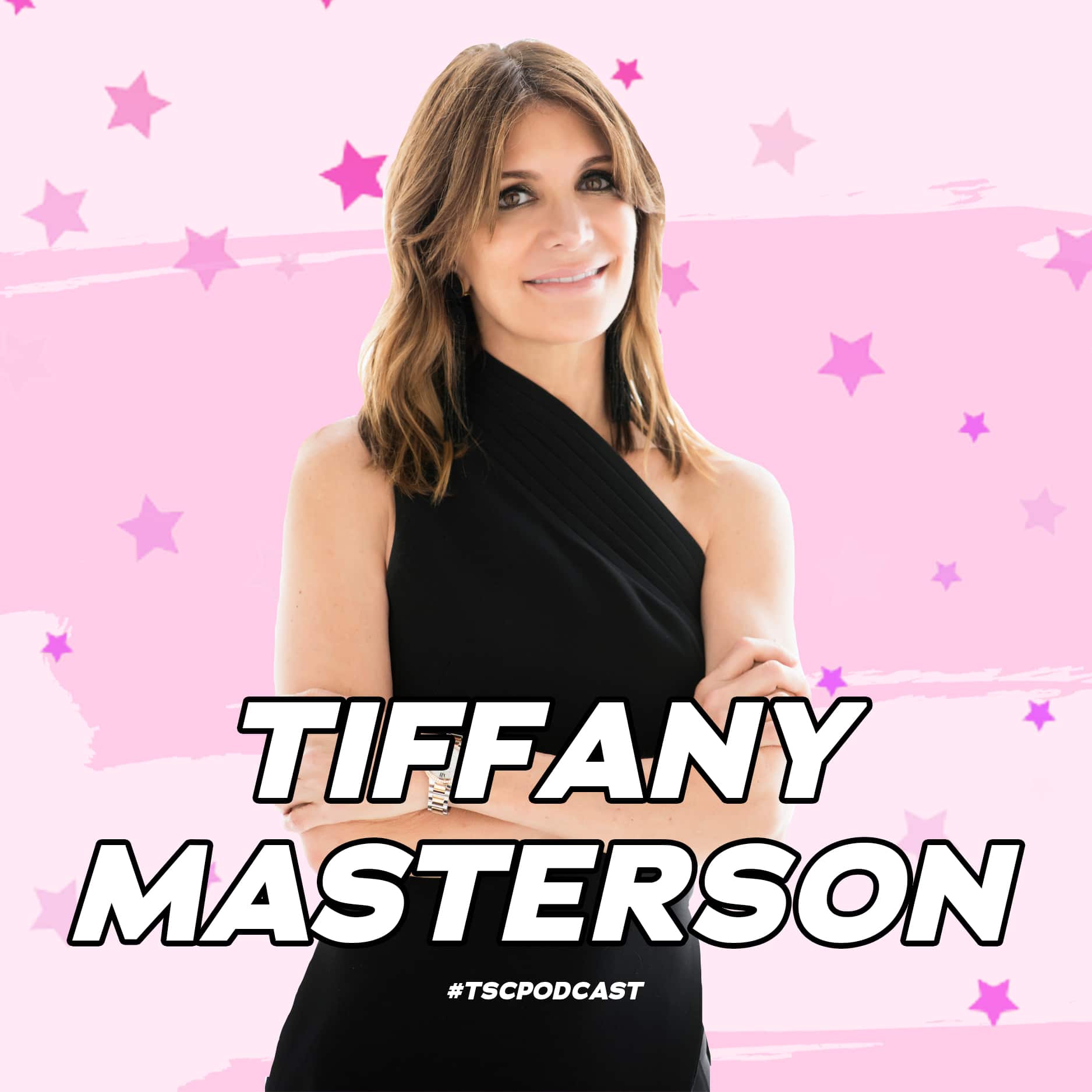 #221- Tiffany Masterson Drunk Elephant's Founder & Chief Creative Officer