This week on THE SKINNY CONFIDENTIAL HIM & HER PODCAST…
( 0:55 ): Welcome back to TSC HIM & HER Show. On this episode we sit down with America's highest earning legal sex worker, Alice Little. This episode is a deep dive into the world of legal sex work. We dive into common misconceptions around the profession and the the day in the life of a legal sex worker at the Moonlight Bunny Ranch in Reno, Nevada. We also do a deep dive into the typical clientele that visit the Bunny Ranch and how sex education in America is far behind many parts of the world.
DISCUSSION QUESTIONS WITH ALICE
( 11:37 ): Lauryn asks, " So where did you grow up?"
( 14:57 ): Lauryn asks, "Wait what is BDSM?"
( 15:26 ): Michael asks, "When did you decide you wanted this to be your career?"
( 18:43 ): Lauryn asks,  "What does your day to day look like?"
( 29:44 ): Michael asks, "Who are the typical clients?"
( 36:58 ): Lauryn asks, "How do you stay safe?"
( 42:29 ): Michael asks, "Outside of sex what else do you do with the clients?"
( 46:03 ): Lauryn asks, "What about other countries? How do you feel about the similarities and differences between the two?"
( 48:32 ): Michael asks, "For someone at home who is looking to spice things up in their relationship, what advice do you have?"
♡ | ♡ | ♡ | ♡ | ♡
FOR A CHANCE TO WIN TSC GOODIES
Comment your favorite part of the episode on my latest IG.
If you rate the podcast & send a screenshot of your review to asklaur[email protected] you'll get my 5 secret beauty tips!
Are you interested in receiving a quick email from me? Sign up for Tipsy Thursday to get my favorite tips, tricks and more straight to your inbox.
If you have a question for us or want to request a guest, comment on our Instagrams ( @theskinnyconfidential & @michaelbosstick )  or ask us in TSC Him & Her Podcast Facebook group. Thank you for your attention and support!
x
Lauryn & Michael
+  find more Alice: Instagram | website
KICK OFF THE NEW YEAR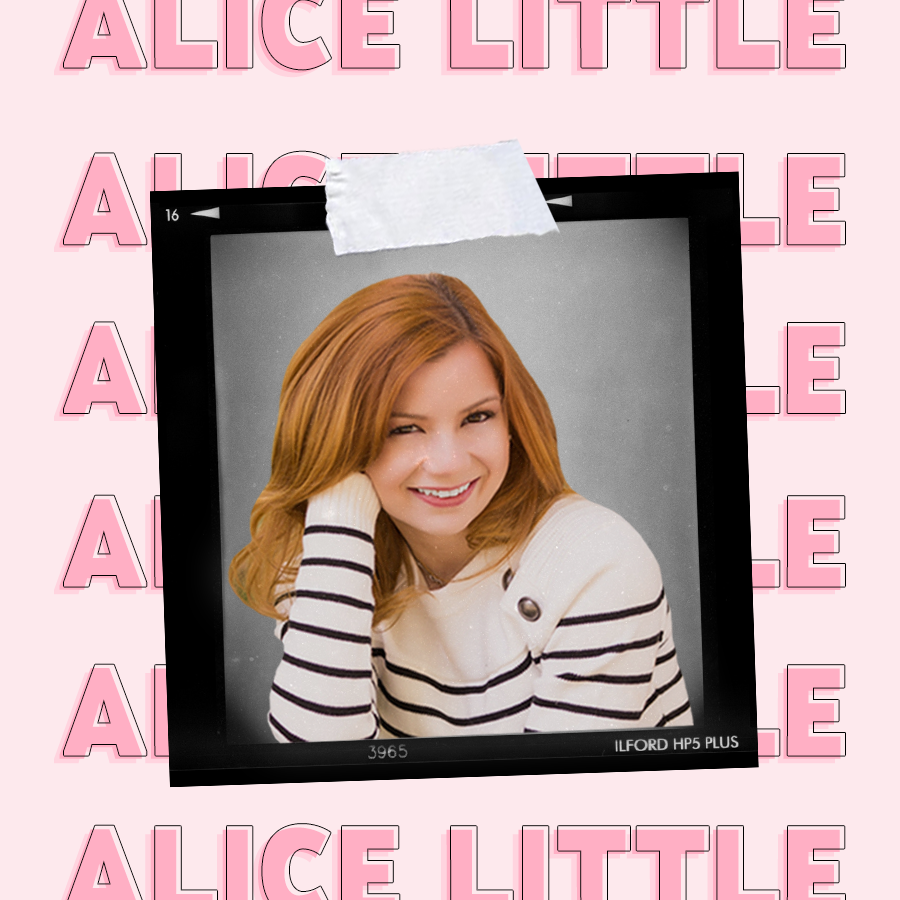 #193- Understanding Legal Sex Work With Alice Little – America's Highest Earning Legal Sex Worker