This week on THE SKINNY CONFIDENTIAL HIM & HER PODCAST…
( 0:55 ): Welcome back to TSC HIM & HER Show. #495: On today's episode we are joined by Kelly Brabants. Kelly is a Boston girl with Brazilian roots as well as the founder and CEO of Booty By Brabants. Today Kelly joins the show to discuss how you can turn your ideas into a business and change your life. We also discuss what it takes to take something from nothing and how you can take tactical steps today to start something from scratch.
DISCUSSION QUESTIONS WITH
( 6:48 ): Lauryn says, "You were telling me that on the side of your packaging was the sidewalk your parents grew up in Brazil."
( 7:39 ): Lauryn asks, "Hold on, did he sing her The Girl from Impanema?"
( 8:14 ): Lauryn says, "Let's go back to your childhood."
( 9:38 ): Lauryn asks, "How does your mom manage to have that many kids? Like what's the secret?"
( 12:17 ): Lauryn says, "I want to know more about how like you decided to break through that with all your friends."
( 21:105 ): Lauryn asks, "So, after you decide—you take a hard look at your life and look at what's happening—you decide to post an Instagram account for dance?"
( 37:45 ): Lauryn asks, "And you think these leggings, that are one size fit all, are going to fit me?"
( 41:03 ): Lauryn says, "One size fits all. So talk to me about that, because that's unique."
( 41:16 ): Lauryn asks, "Is the curvy collection one size fits all as well?"
( 43:18 ): Lauryn asks, "What are the things you gravitate towards in your toolbox that make you feel really healthy?"
( 58:41 ): Lauryn asks, "Where would you tell them to start?"
♡ | ♡ | ♡ | ♡ | ♡
FOR A CHANCE TO WIN TSC GOODIES
Comment your favorite part of the episode on my latest IG.
If you rate the podcast & send a screenshot of your review to [email protected] you'll get my 5 secret beauty tips!
Are you interested in receiving a quick email from me? Sign up for Tipsy Thursday to get my favorite tips, tricks and more straight to your inbox.
If you have a question for us or want to request a guest, comment on our Instagrams ( @theskinnyconfidential & @michaelbosstick )  or ask us in TSC Him & Her Podcast Facebook group. Thank you for your attention and support!
x
Lauryn & Michael
+  find more : Instagram | youtube | podcast
GET THE EDIT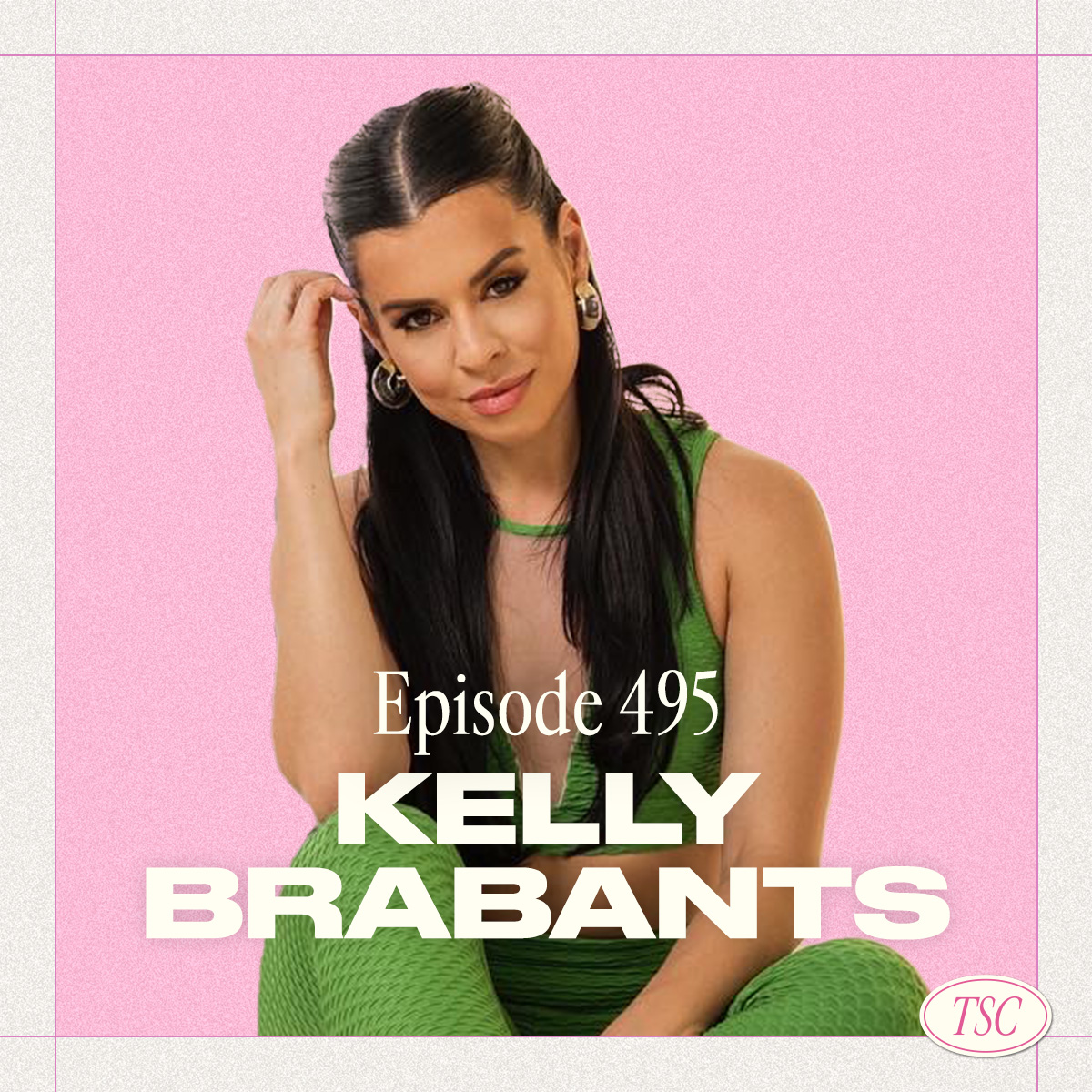 Kelly Brabants