This week on THE SKINNY CONFIDENTIAL HIM & HER PODCAST…
( 0:55 ): Welcome back to TSC HIM & HER Show. #558: Today we're welcoming Jessica Buchanan to the show. In 2011, Jessica was kidnapped by pirates in Somalia and held hostage for 93 days, before being rescued by SEAL Team 6. Today we sit down with Jessica & discuss what all transpired, how she persevered through living in the desert for 93 days, and how she used her time as a hostage to heal her own personal trauma. She also gets into the role her intuition & inner voice played in her kidnapping, which she also discusses in her newest book, Deserts to Mountaintops.
DISCUSSION QUESTIONS WITH
( 28:55 ): Lauryn says, "I want you to take our audience on this journey."
( 33:59 ): Michael asks, "Does anyone come along the way from that group and give you context of what's happening?"
( 35:15 ): Michael asks, "During this first week, and the following weeks, what are your days like?"
( 36:51 ): Lauryn asks, "What was your sort of strategy if you had one?"
( 39:41 ): Lauryn says, "Like give us an example where they think you saved you and Paul's life."
( 41:09 ): Lauryn asks, "Besides verbal abuse was there other kinds of abuse?"
( 41:58 ): Lauryn asks, "But none of the men tried to creep up on you and be creepy?"
( 42:49 ): Lauryn asks, "Is there freaky animals too?"
( 43:11 ): Lauryn says, "When you look back on the experience, what's the most memorable day good or bad?"
( 44:42 ): Michael asks, "Where does your mind go?"
( 48:04 ): Lauryn asks, "So there was a therapeutic element to what you went through?"
( 48:50 ): Lauryn asks, "What does it look like two weeks leading up to you getting rescued?"
( 51:07 ): Michael asks, "What are you saying to these people when you have the phone?"
( 1:03:38 ): Lauryn asks, "What happens in the next three hours?
( 1:06:33 ): Lauryn asks, "Why can't the United States give ransom money right away?"
( 1:06:50 ): Lauryn asks, "So then why do the pirates do it with the US if they know doesn't negotiate with terrorists?"
( 1:10:01 ): Lauryn asks, "When do you reunite with your husband?"
( 1:12:07 ): Lauryn asks, "On a day to day basis now, what's different?"
( 1:17:54 ): Lauryn asks, "What happened to the pirates?"
( 1:19:08 ): Lauryn asks, "And the little boy?"
( 1:19:18 ): Lauryn says, "Tell us about both books."
( 1:20:31 ): Lauryn asks, "Where can we find the book?"
♡ | ♡ | ♡ | ♡ | ♡
FOR A CHANCE TO WIN TSC GOODIES
Comment your favorite part of the episode on my latest IG.
If you rate the podcast & send a screenshot of your review to asklaur[email protected] you'll get my 5 secret beauty tips!
Are you interested in receiving a quick email from me? Sign up for Tipsy Thursday to get my favorite tips, tricks and more straight to your inbox.
If you have a question for us or want to request a guest, comment on our Instagrams ( @theskinnyconfidential & @michaelbosstick )  or ask us in TSC Him & Her Podcast Facebook group. Thank you for your attention and support!
x
Lauryn & Michael
+  find more : Instagram | youtube | podcast
GET THE EDIT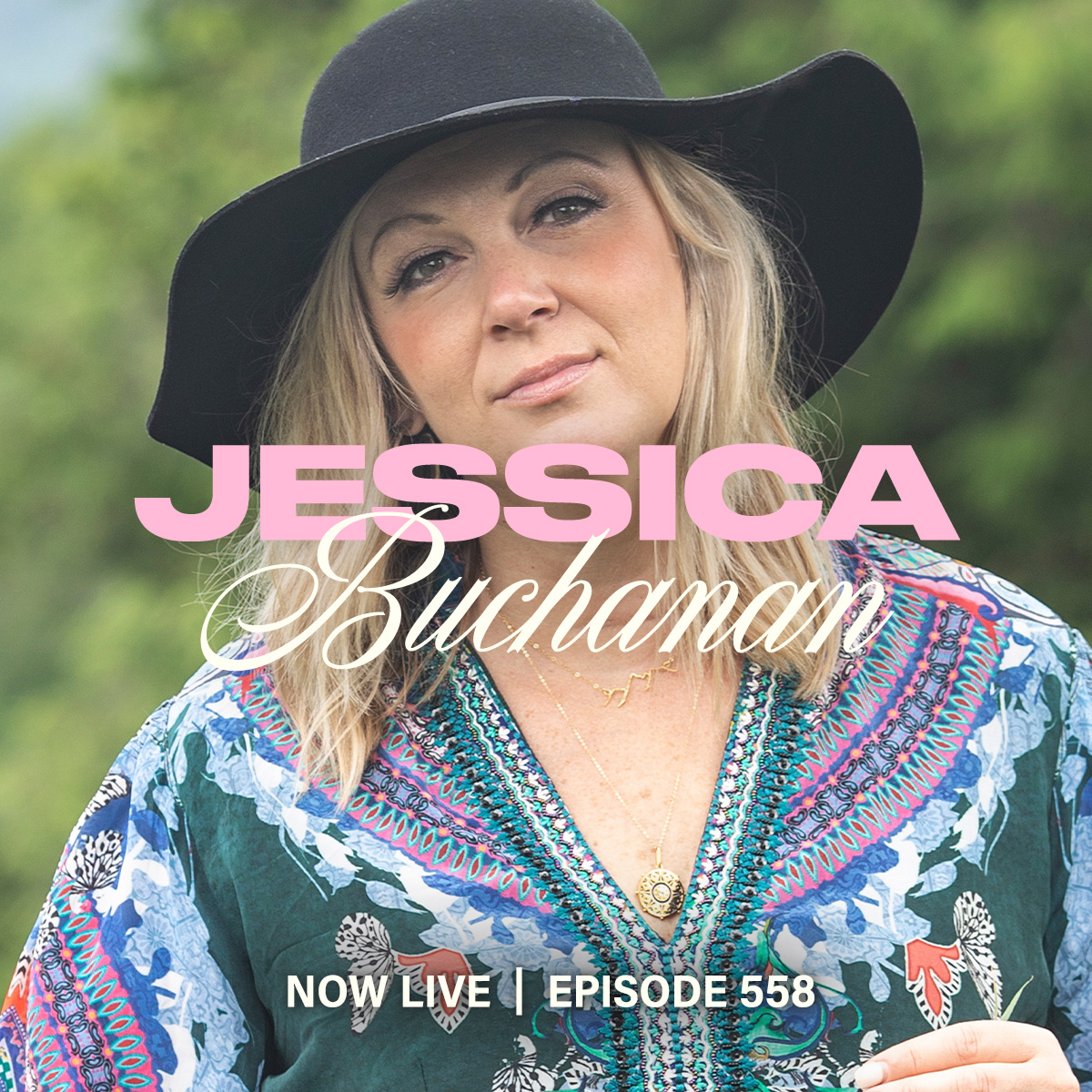 Jessica Buchanan