This week on THE SKINNY CONFIDENTIAL HIM & HER PODCAST…
( 0:55 ): Welcome back to TSC HIM & HER Show.#496: On today's episode we are joined by Jason Widener of Erewhon. If you're in LA you have to check out the Lauryn Bosstick PINK DRINK- it's avail at all Erewhon stores. You can expect a slightly sweet, icy strawberry drink that tastes like what dreams are made of. On this episode you will learn wellness hacks, brand favorites, how to get on Erewhon's radar, and all about the LB PINK DRINK (and lucky you: you can make it at home). In-stores now until 10/15/2022. Cheers!
DISCUSSION QUESTIONS WITH
( 10:25 ): Lauryn asks, "What is something that you see someone buying at a Vons or a supermarket that is ludicrous to you?"
( 12:03 ): Lauryn asks, "Why don't you feel good?"
( 14:49 ): Lauryn asks, "What's an example?"
( 24:08 ): Lauryn asks, "What brands would you shout out?"
( 31:38 ): Michael asks, "If you could wave a magic wand across the country and you could implement a few changes across the major grocery changes, so people could have access to x, y, or x, what would you implement or what would you get rid of?"
( 35:13 ): Lauryn asks, "What is that relationship over text?"
( 36:12 ): Lauryn asks, "What's the protocol to be in Erewhon?"
( 55:53 ): Lauryn asks, "Tell us the breakdown of exactly what is in this drink."
( 57:07 ): Lauryn asks, "If someone wants to make it at home?"
( 58:21 ): Michael asks, "How long is it going?"
♡ | ♡ | ♡ | ♡ | ♡
FOR A CHANCE TO WIN TSC GOODIES
Comment your favorite part of the episode on my latest IG.
If you rate the podcast & send a screenshot of your review to [email protected] you'll get my 5 secret beauty tips!
Are you interested in receiving a quick email from me? Sign up for Tipsy Thursday to get my favorite tips, tricks and more straight to your inbox.
If you have a question for us or want to request a guest, comment on our Instagrams ( @theskinnyconfidential & @michaelbosstick )  or ask us in TSC Him & Her Podcast Facebook group. Thank you for your attention and support!
x
Lauryn & Michael
+  find more : Instagram | youtube | podcast
GET THE EDIT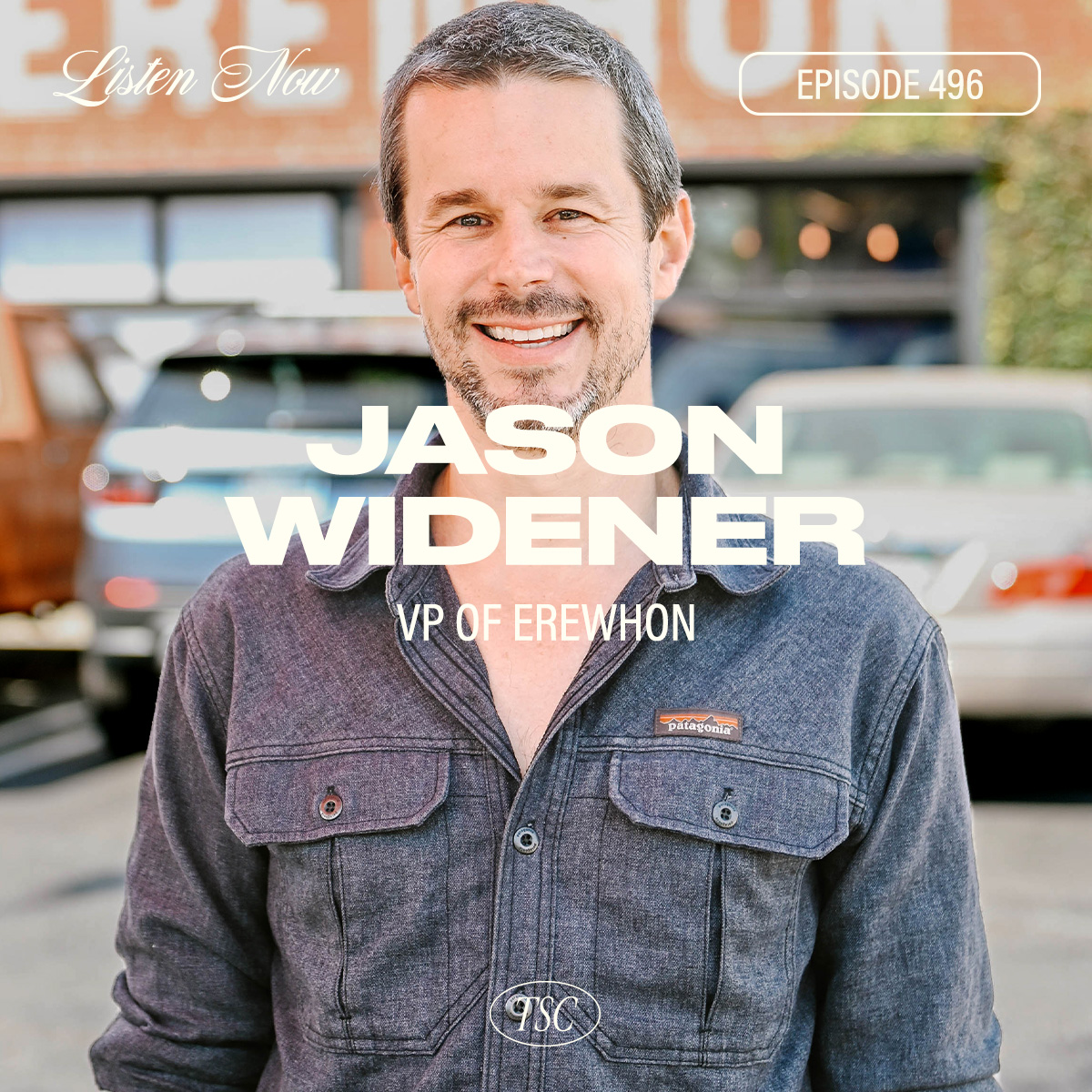 Jason Widener