This week on THE SKINNY CONFIDENTIAL HIM & HER PODCAST…
( 0:55 ): Welcome back to TSC HIM & HER Show. #598: Today Lauryn's sitting down solo to start out a 6 part solo episode series & today we're starting with how to level up. Lauryn is solo on the mic discussing how she is constantly working to level up her life, career, relationships, company and so much more. She gets into her top 5 tips of how to level up in every area of your life. She gets into how she schedules her time, how to create goals and maintain boundaries, and what you need to do daily in order to enter into a mindset of productivity and being able to be your most efficient self. Finally she gives tips on how to level up your routines, relationships, and how to best habit stack and time batch in order to be successful with any goal you have
DISCUSSION QUESTIONS WITH
( 7:20 ): Lauryn discusses the next tip for leveling up: putting boundaries around the content you consume 
( 11:10 ): Lauryn discussed how the next way to level up is to execute, as opposed to being a forever student 
( 14:28 ): Lauryn speaks next on eliminating toxic friends and family 
( 18:15 ): Lauryn gives her next leveling-up tip, which is reading
( 20:37 ): Lauryn's next tip is bookending your day with no cellphone
( 27:00 ): Lauryn's next leveling-up tip is exercise
( 29:54 ): Lauryn discusses the Ivy Lee Method
( 31:45 ): Lauryn explains the importance of managing your time 
( 35:02 ): Lauryn discusses the helpfulness of time batching
♡ | ♡ | ♡ | ♡ | ♡
FOR A CHANCE TO WIN TSC GOODIES
Comment your favorite part of the episode on my latest IG.
If you rate the podcast & send a screenshot of your review to asklaur[email protected] you'll get my 5 secret beauty tips!
Are you interested in receiving a quick email from me? Sign up for Tipsy Thursday to get my favorite tips, tricks and more straight to your inbox.
If you have a question for us or want to request a guest, comment on our Instagrams ( @theskinnyconfidential & @michaelbosstick )  or ask us in TSC Him & Her Podcast Facebook group. Thank you for your attention and support!
x
Lauryn & Michael
+  find more : Instagram | youtube | podcast
GET THE EDIT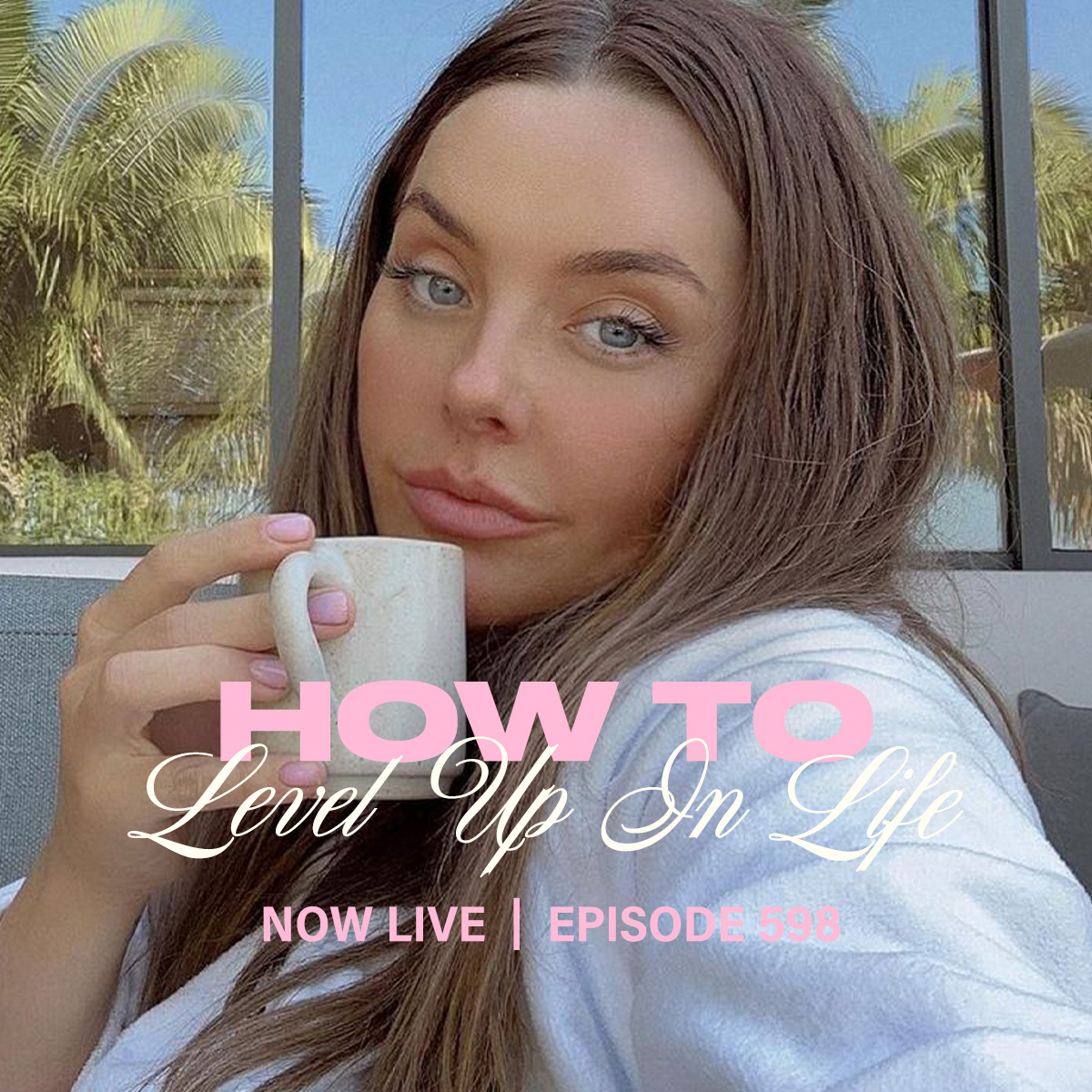 How to Constantly Level Up in Life by Lauryn Evarts Bosstick