This week on THE SKINNY CONFIDENTIAL HIM & HER PODCAST…
( 0:55 ): Welcome back to TSC HIM & HER Show. #481: On today's episode we are joined by Eileen Kelly. Eileen is a digital creator and host of the Going Mental Podcast. On this episode we discuss Eileens time in a mental institution. We also discuss if open relationships can work and if so how. We also dive into sex and all things sexual health and relationships.
DISCUSSION QUESTIONS WITH
( 4:49 ): Lauryn asks, "How did you even decide you were going to launch a blog and why?"
( 6:43 ): Lauryn asks, "And what was it like growing up with a father—just having a father and it your mother?"
( 9:45 ): Lauryn asks, "When you say a lot of alone time, do you mean you're in your room, on Tumblr?"
( 11:49 ): Lauryn asks, "What advice would you give someone who lost their mom at a young age?"
( 14:07 ): Michael asks, "Do you think you can't know those things unless you're in therapy?"
( 19:50 ): Michael asks, "What were the circumstances behind going and checking yourself into that program?"
( 21:29 ): Lauryn says, "I think like One Who Flew Over the Cuckoo's Nest. Can you break that stereotype for us?"
( 22:51 ): Lauryn asks, "Do you think part of the reason you were able to heal is because you didn't have a phone?"
( 39:27 ): Lauryn asks, "So what's the protocol with the program?"
( 42:04 ): Lauryn asks, "When you're there, is there any point that you're like I want to leave and Ik over this?"
( 42:29 ): Michael asks, "Do you remember what that first week was like off the phone?"
( 46:07 ): Lauryn asks, "When you came out of the hospital, did you continue to talk about sex so openly?"
( 1:02:04 ): Lauryn asks, "What are your relationships since you've been in the hospital?"
( 1:1050 ): Lauryn asks, "How did you meet the couple?"
( 1:12:59 ): Lauryn asks, "Is it awkward to go out with your friend in that way?"
♡ | ♡ | ♡ | ♡ | ♡
FOR A CHANCE TO WIN TSC GOODIES
Comment your favorite part of the episode on my latest IG.
If you rate the podcast & send a screenshot of your review to asklaur[email protected] you'll get my 5 secret beauty tips!
Are you interested in receiving a quick email from me? Sign up for Tipsy Thursday to get my favorite tips, tricks and more straight to your inbox.
If you have a question for us or want to request a guest, comment on our Instagrams ( @theskinnyconfidential & @michaelbosstick )  or ask us in TSC Him & Her Podcast Facebook group. Thank you for your attention and support!
x
Lauryn & Michael
+  find more : Instagram | youtube | podcast
GET THE EDIT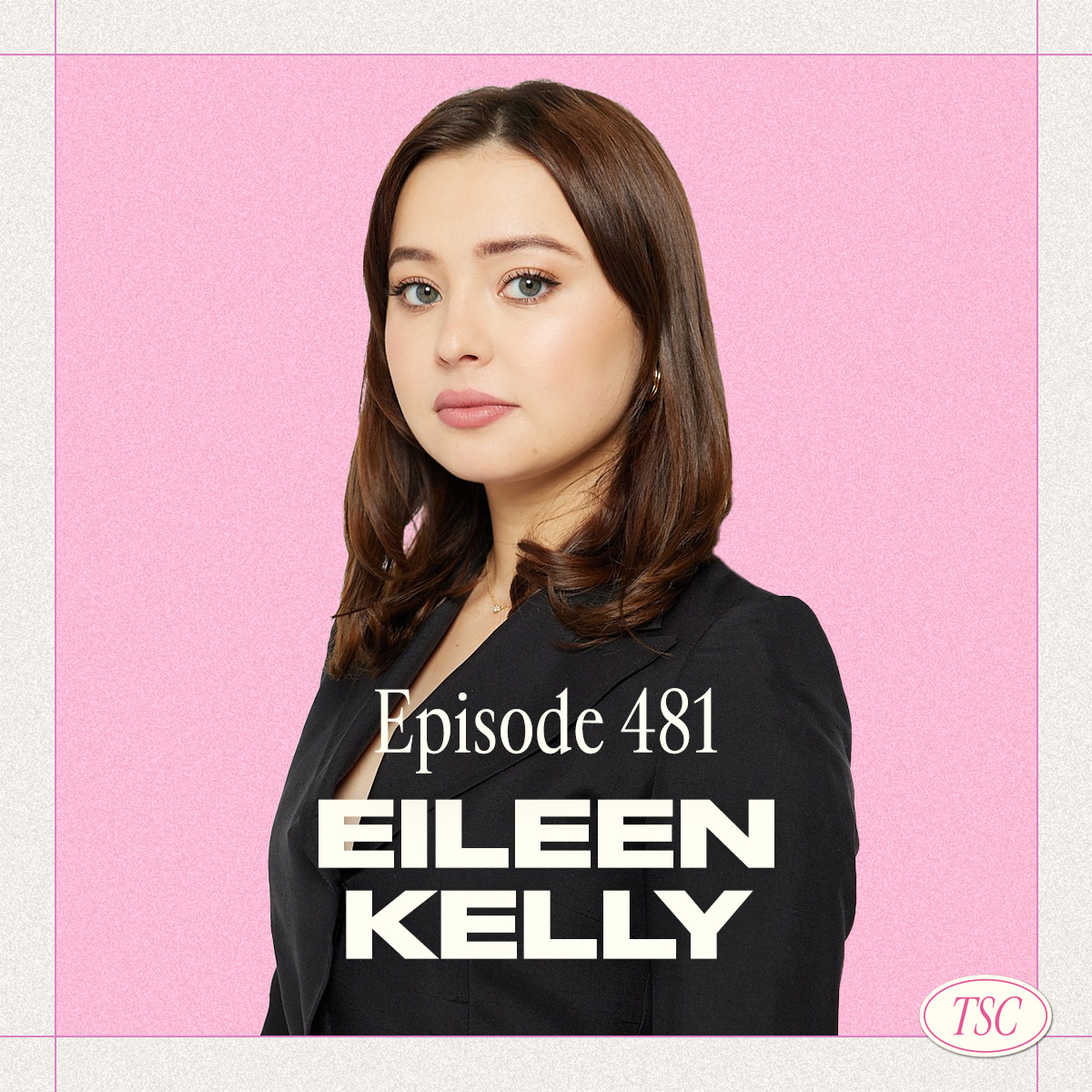 Eileen Kelly