This week on THE SKINNY CONFIDENTIAL HIM & HER PODCAST…
( 0:55 ): Welcome back to TSC HIM & HER Show. Lauryn's best friend, Erica Stolman & her mom, Linda Stolman drop by to talk blogger strategy, high school, relationships, influencers, & so much more realness. Lauryn also discusses her anxiety in the beginning of the episode & shares tips and tricks for people dealing with anxiousness.
DISCUSSION QUESTIONS WITH ERICA & LINDA
( 26:32 ): Lauryn asks, " What are you doing to plan your wedding?"
( 29:17 ): Lauryn asks, "Let's go back to childhood, where did we meet?"
( 33:15 ): Lauryn asks, "How did you get into blogging?"
( 37:00 ): Lauryn asks, "How long did it take you to monetize?"
( 38:12 ): Lauryn asks, "When Erica started her blog as a mother what did you think?"
( 39:48 ): Lauryn asks, "What about your family? How did you grow up?"
( 40:46 ): Lauryn asks, "How did you feel when your mom came out as gay?"
♡ | ♡ | ♡ | ♡ | ♡
FOR A CHANCE TO WIN TSC GOODIES
Comment your favorite part of the episode on my latest IG.
If you rate the podcast & send a screenshot of your review to asklaur[email protected] you'll get my 5 secret beauty tips!
Are you interested in receiving a quick email from me? Sign up for Tipsy Thursday to get my favorite tips, tricks and more straight to your inbox.
If you have a question for us or want to request a guest, comment on our Instagrams ( @theskinnyconfidential & @michaelbosstick )  or ask us in TSC Him & Her Podcast Facebook group. Thank you for your attention and support!
x
Lauryn & Michael
+  find more Erica: Instagram | Fashionlush | fashionkush
FASHIONLUSH FINDS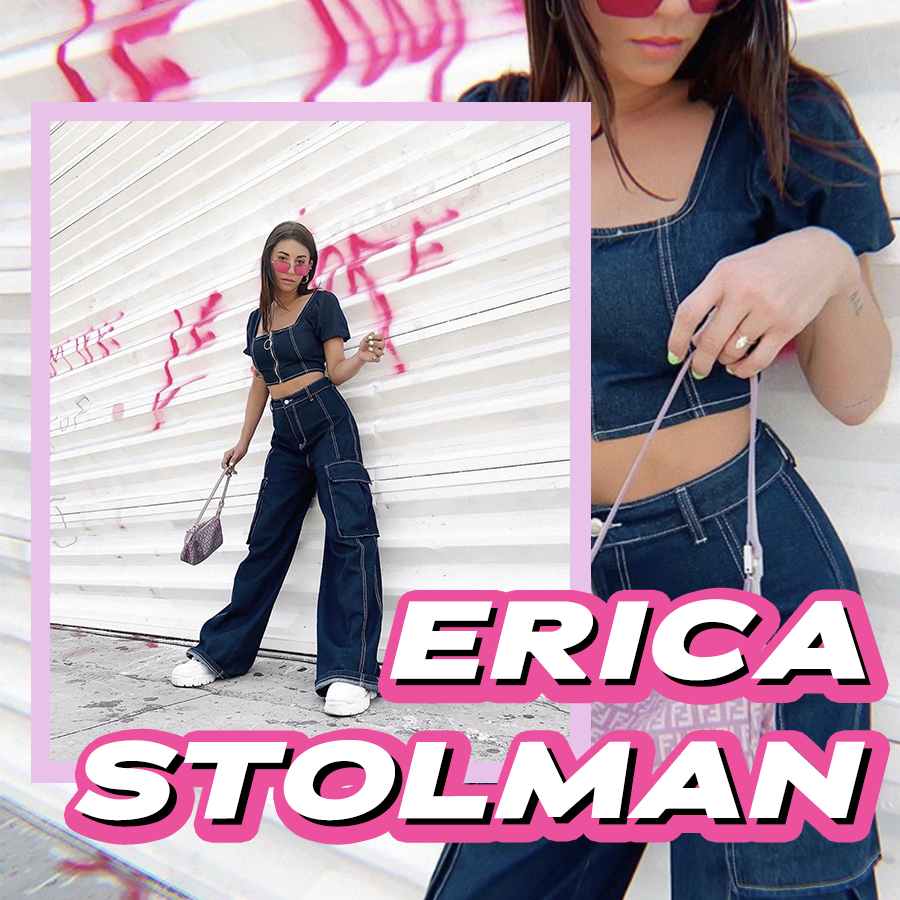 #192 Erica Stolman of FashionLush